Ali Mohammed al-Nimr crucifixion: 'Every day that passes the sword is closer to his neck,' says father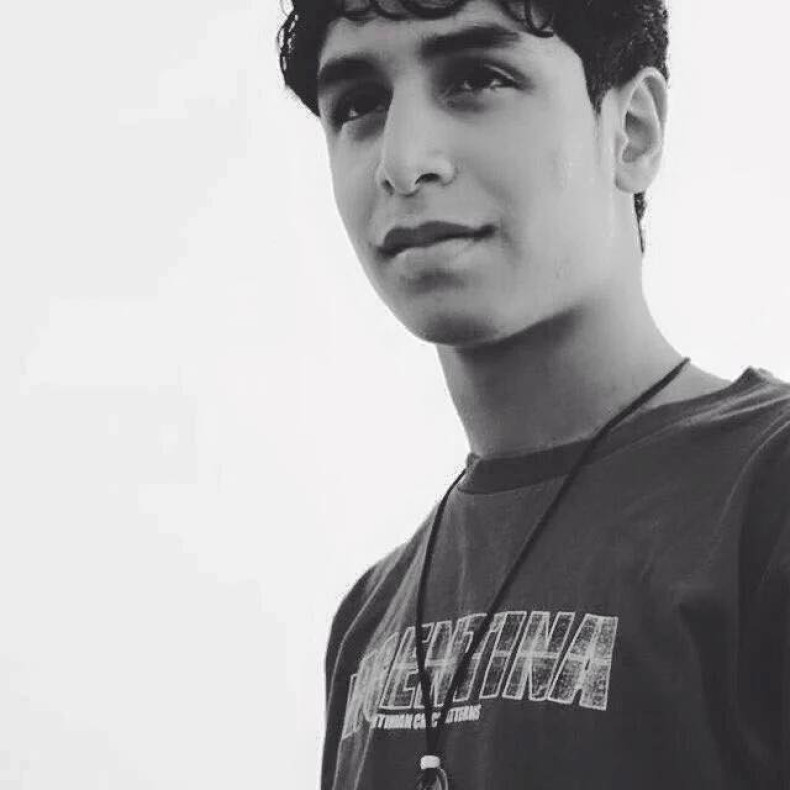 The family of young Saudi sentenced to be crucified and beheaded has begged King Salaman to stop the execution. Latest reports of the 21-year-old pro-democracy activist reveal that he is being held in a cell reserved for those awaiting execution.
Al-Nimr's father, Mohammed, gave an interview to El Mundo, speaking of his fears. "Every day that passes the sword is closer to his neck.
"We have pleaded with King Salman to forgive but we have not yet received a reply. We do not want France, the UK or UN to put pressure on Salman. We only ask that the King listen to requests."
Nimr was last visited by his mother and father a month ago. "We were only allowed to be with him for 10 minutes... He is held in a cell reserved for those awaiting execution. Everything around reminds [us] death awaits him."
Last September, the appeal against the judgment of execution was rejected. Nimr, along with two other prisoners in their twenties, who were in the same prison, were transferred to solitary confinement at al-Ha'ir, a maximum security prison south of Riyadh. It's a move that Amnesty International says could be a sign of imminent execution.
His father remembers the day of 15 February 2012 when Nimr was first arrested at the age of 17. "My son was driving a motorcycle through the village when a police vehicle rammed him. The officers blamed him, saying they were attacked and took him to a juvenile prison." It's also alleged that Nimr was accused of throwing Molotov cocktails and stealing weapons, according to El Mundo. "Even if the charges were true, does he deserve death as punishment?" asks Nimr's father.
His mother, Nusra al-Ahmed, claims she has seen evidence that her son was tortured, with scars on his forehand as well as broken and missing teeth. Nimr's father said the Saudi authorities may not even tell family members before carrying out his son's execution, leaving them to find out publicly, after his death.
"As soon as King Salman signs the execution order, it can be implemented at any moment," he told CNN. "Usually the Interior Ministry does not notify anyone that they will kill their child... at a specific time. We could at any time turn on the TV or the radio and hear the decision announced there."
A Change.org petition calling for a stop to the crucifixion has gained 12,000 signatures, another one started by human rights group Reprieve has nearly 14,000 and one urging UK's government to put pressure on the Saudis has around 3,500.
Since January there have been 135 executions in Saudi Arabia, with beheading the most common method.