Syria conflict: Iran threatens to withdraw from peace talks amid tension with Saudi Arabia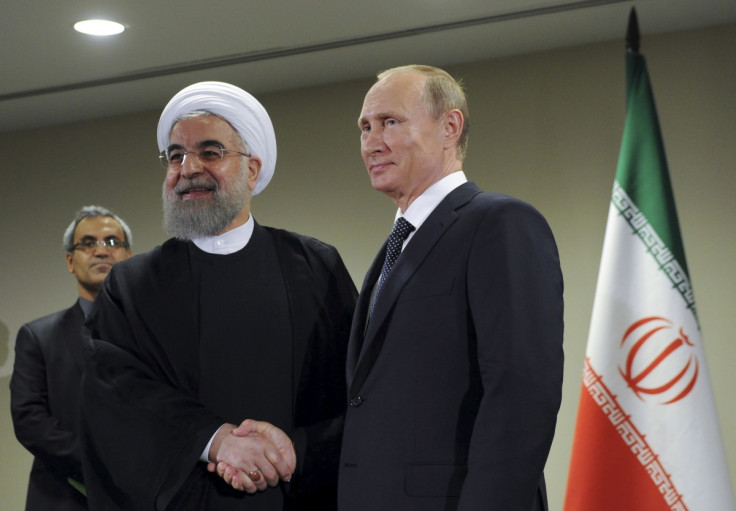 Iran has threatened to pull out of peace talks on Syria with international powers if it finds them "unconstructive and negative" amid tensions with archrival Saudi Arabia. Shia Iran is a backer of Syrian President Bashar al-Assad while Saudi Arabia, the region's dominant Sunni power, supports rebels seeking to oust him.
Iranian deputy foreign minister Hossein Amir-Abdollahian said Saudi diplomats lacked "robust reasoning" after the two sides met face-to-face for the first time in Vienna last week. The leading foreign players in the Syrian conflict – the US, Russia, Saudi Arabia, Iran and Turkey - broadly agreed to push for a ceasefire during the 30 October meeting in Vienna, but failed to reach a consensus on Assad's future.
"As a matter of principle, the Islamic Republic of Iran will participate in negotiations that will be productive and contribute to a political solution in Syria," Amir-Abdollahian was quoted as saying by local media. "In the first meeting, some countries, especially Saudi Arabia, played an unconstructive and negative role."
Fractious relationship
Tehran and Riyadh are also engaged in hostilities in Yemen, where a Saudi-led coalition has been conducting a devastating air campaign against Iran-backed Houthi rebels since March.
Iranian President Hassan Rouhani said improved ties with Saudi Arabia were conditional on Riyadh ceasing its interference in the affairs of regional countries. "If Saudi Arabia's outlook on general regional issues is brought closer to realities and it renounces its meddling, many problems including those concerning [bilateral] relations can be solved," he was quoted as saying.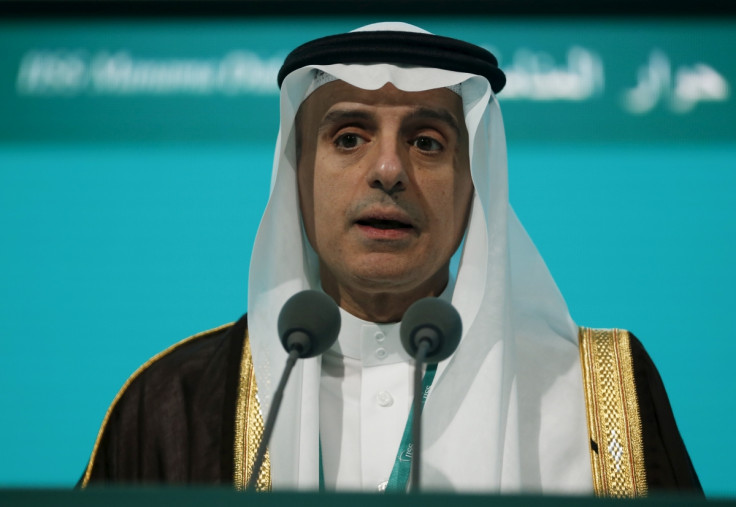 Rouhani also appeared to chide Saudi Foreign Minister Adel al-Jubeir, 53, who last week accused Iran of attempting to smuggle weapons into Bahrain and Saudi Arabia. "An inexperienced young man in a regional country will not reach anywhere by rudeness in front of elders," he was reported as saying.
Meanwhile, the UN's special envoy to Syria called for Assad and the rebels to be included in international peace talks after meeting Syrian government officials in Damascus. "We have been discussing the aspects of the Vienna talks because the Syrian government was not present, neither was the opposition and I think it is very important that everyone, all Syrians should be involved and associated so that is my duty and I am doing it," Staffan de Mistura was quoted as saying by Al Jazeera.
The US-led coalition's year-long bombing campaign against the Islamic State (Isis) militant group in Syria has been complicated by Russia's entry into the conflict on the side of President Bashar al-Assad. The US and its allies insist there can be no political future for Assad but Russia and Iran see him as a vital partner.
© Copyright IBTimes 2023. All rights reserved.