Saudi Arabia is planning to begin extracting uranium domestically with the aim to become a self-sufficient nuclear power, a senior official announced on Monday (30 October).
Hashim bin Abdullah Yamani, head of the King Abdullah City for Atomic and Renewable Energy (Kacare), added that the only aim was to use the atomic power for peaceful purposes and to diversify the kingdom's energy supply.
The plans appear consistent with Saudi Crown Prince Mohammed bin Salman's Vision 2030, under which he said the oil-rich kingdom will reduce its dependability on the fuel.
Speaking at a conference organised by the International Atomic Energy Agency (IAEA) in Abu Dhabi, Yamani said, "Regarding the production of uranium in the kingdom, this is a program which is our first step towards self-sufficiency in producing nuclear fuel."
Without elaborating if the country also plans to enrich and process uranium, he said that extracting the chemical would have economic benefits for the kingdom as well, Reuters reported.
He informed the gathering that the country is speaking to potential vendors from South Korea, China, France, Russia, Japan and the US for setting up its first two reactors. He added that the contracts for the construction are expected to be given away by 2018-end.
Yamani added that Saudi Arabia will soon pass laws for the nuclear programme to have all the regulations in place by the third quarter of 2018.
"The IAEA also has been requested to conduct an integrated review of our nuclear infrastructure during the second quarter of 2018," he said, noting that the process will allow the global regulator to assess their efforts to prepare Saudi infrastructure "for the introduction of nuclear power for peaceful purposes".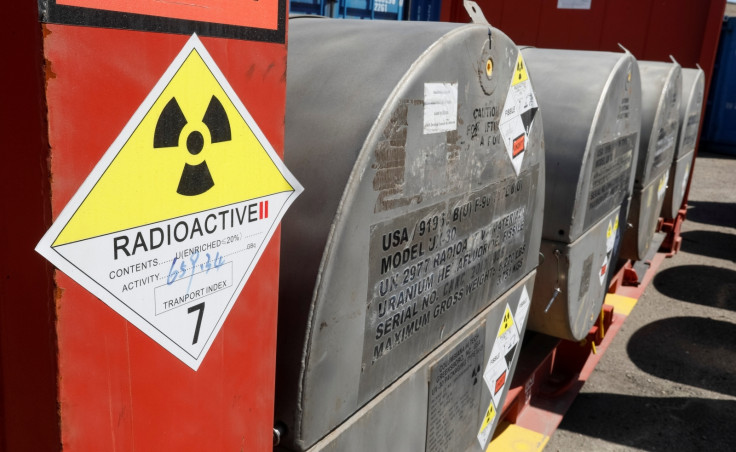 Saudi Arabia is reportedly aiming to build around 17.6 gigawatts of nuclear capacity by 2032, the equivalent of about 17 reactors.
Preliminary studies showed Saudi Arabia has an estimated 60,000 tonnes of uranium ore, Maher al Odan, the chief atomic energy officer of Kacare was quoted by Reuters as saying at an electricity forum in Riyadh on 11 October.