Breaking earlier barriers, Saudi Arabia has decided to allow women entry into sports stadiums from 2018. Recently, the kingdom lifted the years' long ban on women driving vehicles, paving the way for women empowerment.
The new liberal measures being adopted in the Saudi society is reportedly aimed at making women an integral part of the country's development process.
The latest announcement was made by Turki Al-Asheikh, chairman of the General Sports Authority in the country, on Sunday (29 October). He said that the authority "will start rehabilitating the main stadiums in Riyadh, Dammam and Jeddah to be ready to receive families starting in 2018".
Earlier in October, al-Asheikh, who is also the president of the Saudi Olympic Committee, appointed Princess Reema bint Bandar as the president of the Saudi Federation for Community Sports, setting a new trend in the conservative kingdom.
The aim is to give a boost to the sports sector in the country, Arab News wrote.
Princess Reema, following her appointment, opened a new Studio 5 gym in Jeddah with the objective to encourage women to take exercise as part of their daily health routine to keep fit.
These measures coincide with 32-year-old Saudi Crown Prince Mohammed bin Salman's major drive to modernise the Saudi society. The crown prince announced his intentions to bring in social, cultural and economic reforms earlier in the year as part of his Vision 2030 project.
The crown prince aims to reduce the nation's dependence on oil trade and explore modern economic avenues. Last week, he reiterated his vision and said that the return of a "moderate Islam" was key to his plans.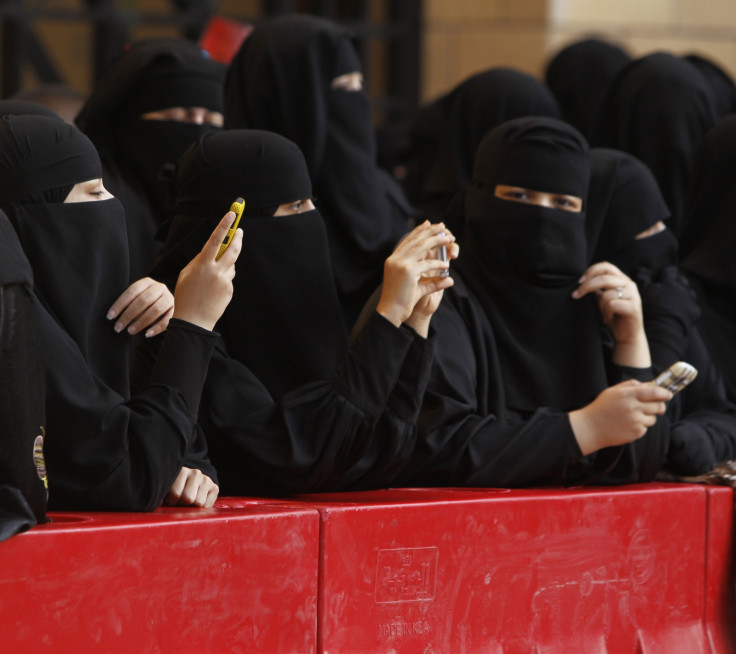 Despite the gradual changes, there are still many conservative and discriminatory practices that Saudi women are fighting to get rid of. Many women in the kingdom have recently launched an online campaign, seeking an end to male guardianship.
Women in the country are not allowed to travel without a male companion or a written permission from her male guardian.