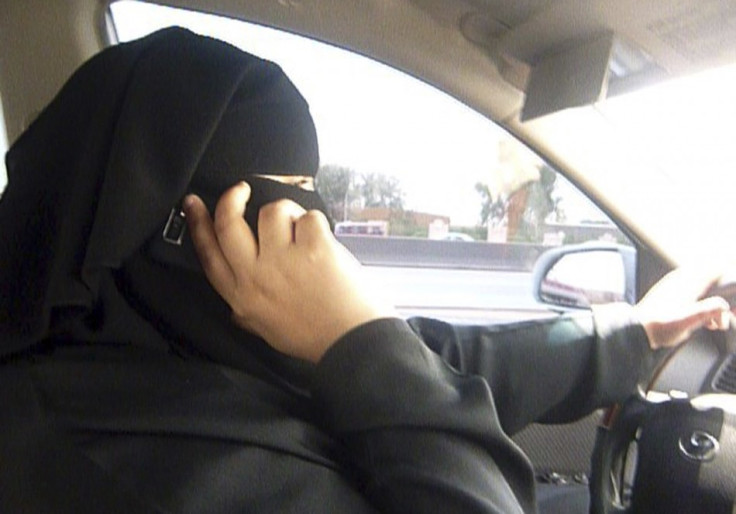 A Saudi Arabian feminist activist who defied the country's driving ban on women has been killed in a road accident.
The unnamed woman, who was a passenger in a car driven by another woman, died instantly. The driver was injured and taken to hospital after their four-wheel-drive overturned.
"One woman was immediately killed and her companion who was driving the car was hospitalised after she suffered several injuries," said police spokesman Abdulaziz al-Zunaidi.
Saudi Arabia remains the only country in the world where women are not allowed to drive but female activists have been mounting a growing campaign of defiance to get the restriction lifted.
The accident came just months after 32-year-old Manal al-Sherif, a computer consultant, launched an online campaign against the ban.
In May she was arrested and held for 10 days after she posted a YouTube video of herself driving her car in the eastern city of Khobar.
As the video went viral she set up a Facebook page, Teach me how to Drive so I can Protect Myself.