Commodities Round-up: Saudi call for stability calms oil futures market
Reiteration of market stability call by Saudi Arabia helps support crude, gold spikes again.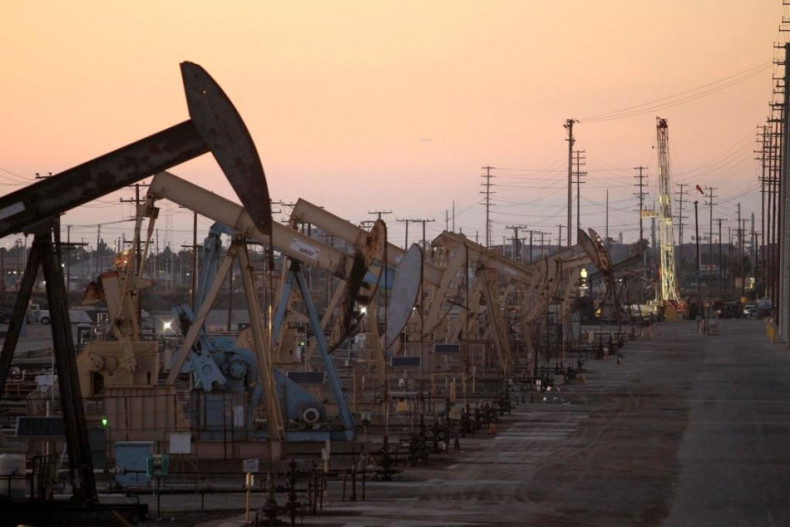 Oil futures remained on course for the biggest weekly rise since April on Saudi Arabia's reiteration that talks between OPEC and other oil producers could trigger action aimed at reducing the crude supply glut.
At 3:52pm BST on Friday (12 August), the Brent front month futures contract was up 0.70% or 32 cents at $46.36 per barrel, while the West Texas Intermediate was 0.99% or 43 cents higher at $43.92 per barrel.
OPEC is expected to hold informal talks with non-OPEC counterparts at the International Energy Forum due to be held in Algiers in September.
According to media reports, Saudi Arabia's Energy Minister Khalid Al-Falih said the discussions may result in action to stabilise the market.
He also said the market was on its way toward rebalancing but agreed that reducing the inventory overhang of crude oil and products will take time. Nonetheless, market analysts remain unconvinced.
Commerzbank, UBS and Morgan Stanley said chances of agreement to freeze oil production at the Algiers meeting remain slim.
UBS analysts told clients the talks face the same obstacles that prevented an agreement on proposals to freeze output in April. "We still haven't reached the moment when OPEC members will agree to a production agreement, as Iran has not yet recovered its pre-sanction production levels. Nigerian and Libyan oil output are also currently below capacity."
Furthermore, analysts at Vienna-based JBC Energy said: "We would see the recent oil price increase as more of a result of heightened volatility in an uncertain market, rather than a basis for a change in direction."
Away from oil markets, precious metals rallied as the dollar fell to a seven-week low following disappointing US retail sales data and rising safe-haven calls in Europe.
At 4:09pm BST, Comex gold contract for December delivery was up 0.67% or $9 at $1,359.00 an ounce, as the Royal Mint revealed rising calls for gold bullion and coins in the UK, after the Bank of England's decision, on 4 August, to cut interest rates to a record low of 0.25%.
Finally, Comex silver was 0.75% or 15 cents higher at $20.17 an ounce, while spot platinum also rose, notching up a gain of 0.52% or $5.92 to $1,145.72 an ounce.