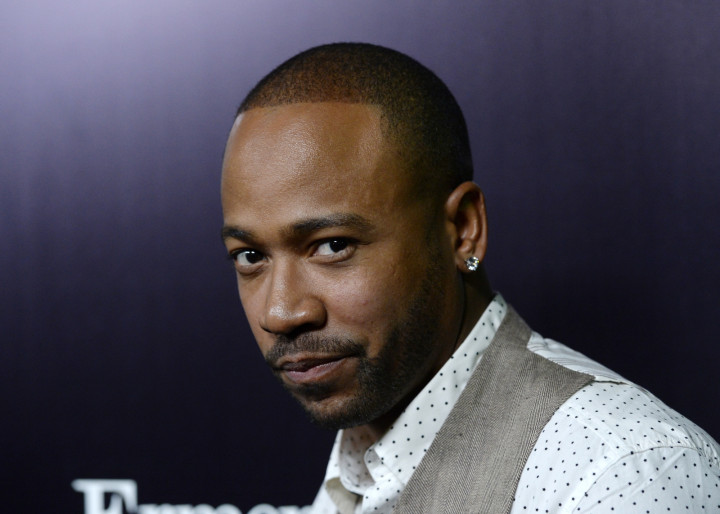 Scandal star Columbus Short was arrested and taken into custody in Van Nuys, California.
The controversial actor turned himself in after an arrest warrant was issued last month. The actor failed to appear in court for the criminal domestic violence case against him, reported Radar Online.
Short's wife, Tuere Tanee Short, claimed he assaulted her in their home on April 7th, 2014.
"He pinned me on the couch and began to choke me," Tabee narrated the horrifying incident and also requested for a restraining order from her husband.
"He placed the knife close to my neck and threatened to kill me and then kill himself."
"He insisted that we play a game he called 'Truth or Truth' and told me if I lied to him he was going to stab me in the leg... He placed the knife next to my throat two more times and again threatened to kill both of us," she continued.
Short did not appear to answer to the allegations in court, but fled to the Barbados, and was bailed out on court hearings.
He was also arrested for public intoxication over the July 4th holiday weekend, after he got into a bar fight.
Recently, Columbus Short quit the hit ABC show Scandal, after the 'scandalous' domestic violence episode.
Short told The Hollywood Reporter, "At this time I must confirm my exit from a show I've called home for three years, with what is the most talented ensemble on television today. I would like to first thank Shonda Rhimes for the opportunity to work with such an amazing cast."