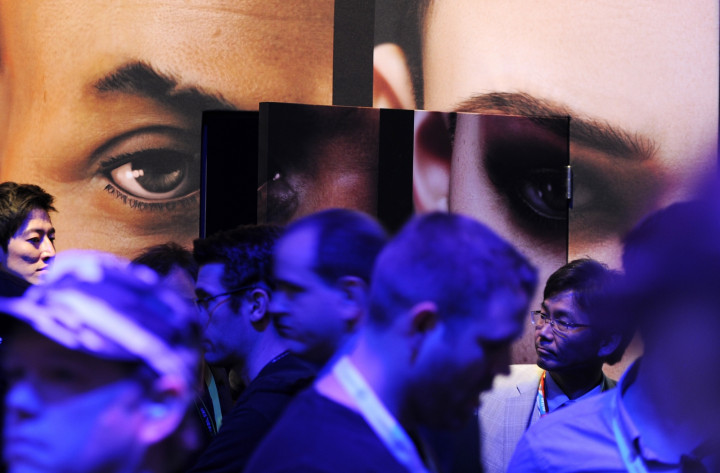 Britain's intelligence service GCHQ is endorsing six universities to train the next generation of cyber spies and security experts.
Francis Maude, the cabinet minister, said the accreditations would help the UK government create a "more resilient digital environment", according to a Times report.
The UK cyber security strategy was created to improve Britain's ability to withstand attacks, with special emphasis on enhancing cyber security education.
"We want to make the UK one of the safest places in the world to do business online," Maude said.
Mark Hughes, president of BT's security practices, said there was a "skills gap" for cyber security expertise in the UK.
The University of Oxford's master's degree in Software and Security Systems was one of the four courses to receive full accreditation.
To qualify, universities must prove that they conduct world-leading research. In order to gain certification, a master's degree needs to offer a "general, broad foundation in cyber security" and must also include a detailed knowledge of threats to online activity including "common attacks", "malicious code" and "adversarial thinking."
Edinburgh Napier University's MSc in Advanced Security and Digital Forensics was approved, as was the University of Lancaster masters in Cyber Security.
Royal Holloway, University of London, has an MSc in Information Security that was also approved by Cheltenham-based GCHQ.
For those without a university degree, it is still possible to be recruited by GCHQ through a recruitment program, called the Single Intelligence Account apprenticeship scheme.
This scheme is aimed at students with suitable qualifications in science, technology or engineering, who will spend two years learning about communications, security and engineering through formal education, technical training and work placements.
Officials said these apprenticeships would tap into the skills of the "Xbox generation" who had grown up in the world of social media, global connectivity and interactive gaming.