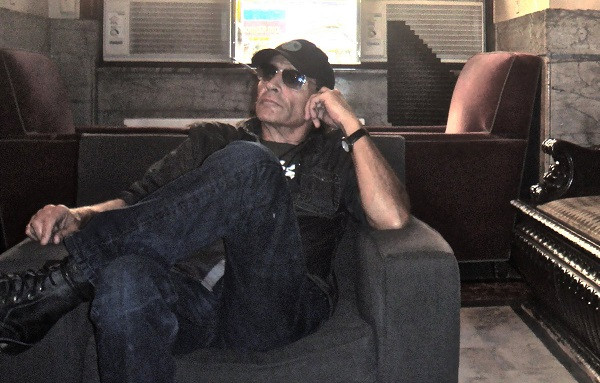 Tributes have been paid to Scott Asheton, the drummer and founding member of influential punk band The Stooges, who has died aged 64.
Asheton's death was confirmed by the band's lead singer Iggy Pop, who described the drummer as a dear friend and a great artist.
His cause of death is not known, but the 64-year-old was forced to quit a 2011 Stooges tour because of ill health.
The band formed Ann Arbor, Michigan, in 1967 and also included Asheton's brother Ron on guitar, who died in 2009.
The band released three albums, their self-titled debut album in 1969, 1970's Fun House and 1973's Raw Power, before splitting up in 1974. The band reformed in 2003 and released two more albums.
Despite never being commercially successful, The Stooges were praised for being one of the most seminal and influential punk bands of the 1970s.
Following Asheton's death, singer Iggy Pop wrote on his official Facebook page: "Scott was a great artist, I have never heard anyone play the drums with more meaning than Scott Asheton. He was like my brother. He and Ron have left a huge legacy to the world. The Ashetons have always been and continue to be a second family to me.
"My thoughts are with his sister Kathy, his wife Liz and his daughter Leanna, who was the light of his life.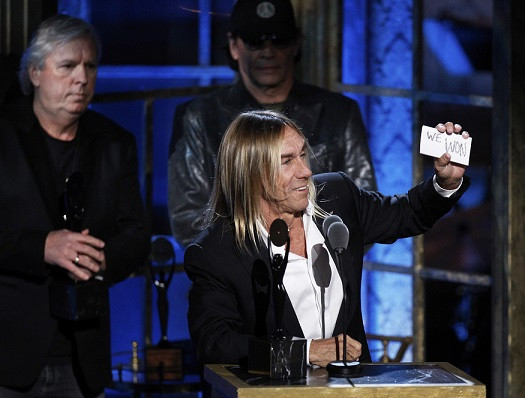 Former Stooges guitarist James Williamson added: "Thank you so much for your kind words and thoughts around the passing of our friend and bandmate Scott Asheton last night.
"My only comfort is that he reached out to me in an email about a week or two ago saying that he was thinking of me and the good times we had together and that he would like to make some music with me. I responded but he never got back to me again. I guess that was his way of saying goodbye for now."
Several musicians have also paid tribute to the drummer, including Red Hot Chili Peppers bassist Flea and Sonic Youth's Kim Gordon.
The band, also known as Iggy and The Stooges, were inducted into the Rock and Roll Hall of Fame in 2010. In 2004, Rolling Stone magazine ranked them as the 78th greatest band of all time.