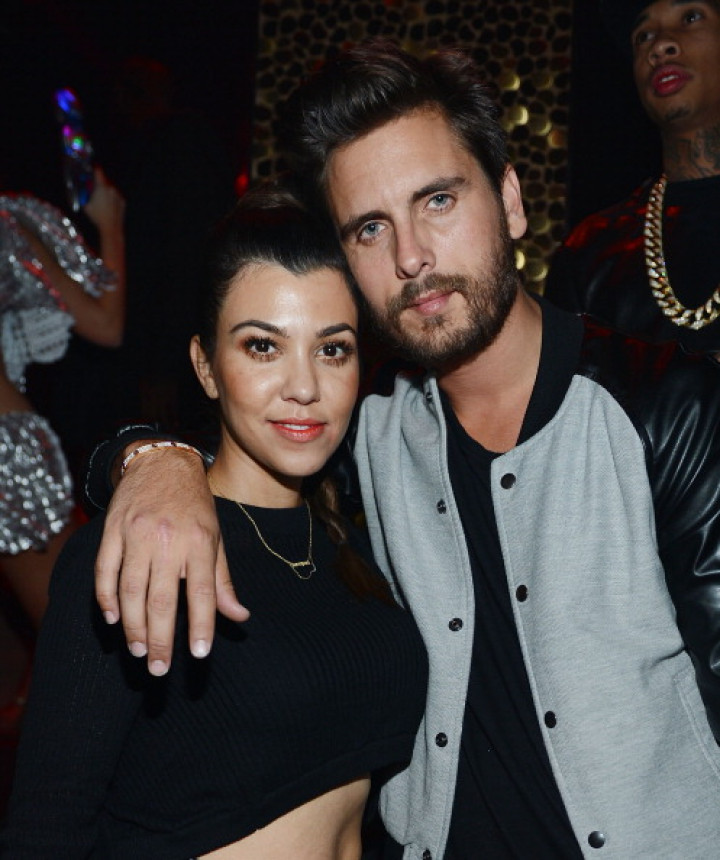 American television personality Kourtney Kardashian and longtime boyfriend Scott Disick will not get married anytime soon.
In an interview with People, the 31-year-old, who recently welcomed his third child, a baby boy with the Keeping Up With the Kardashians star, said the pair are happy without tying the knot.
"If it's not broke don't fix it – we're happy the way it is," Disick said.
"I don't even think we'll have time to get married at the rate that we're popping out kids," he joked.
It was previously reported that Kim Kardashian's elder sister was worried because she thought Disick would leave her before the birth of their third child.
Disick expressed shock and anger when Kourtney revealed that she was pregnant for the third time in June, and it was aired on the family reality show. He admitted he was not ready for a third arrival.
Meanwhile, Disick revealed he is enjoying fatherhood.
"There's always so much in the beginning when they're that little. Every day is such a big milestone, but this is my third time so it's just kind of a charm," he said. "You know it by now; the first one was scary, the second one was less scary, and the third one you're like, I get it, I got a whole team over here."