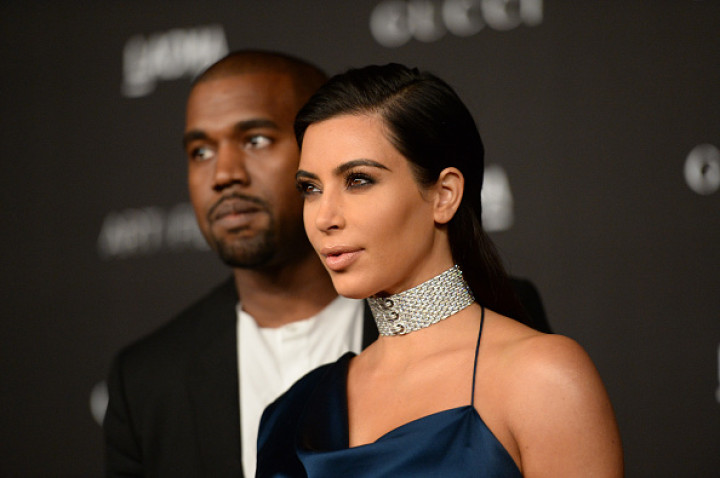 American reality television star Kim Kardashian has again sparked rumours that she is pregnant.
According to Hollywood Life, the 34-year-old Keeping Up With The Kardashians star flaunted a tiny baby bump in her fitted royal blue gown, while attending the 2014 LACMA Art+Film Gala honouring Barbara Kruger and Quentin Tarantino presented by Gucci in Los Angeles.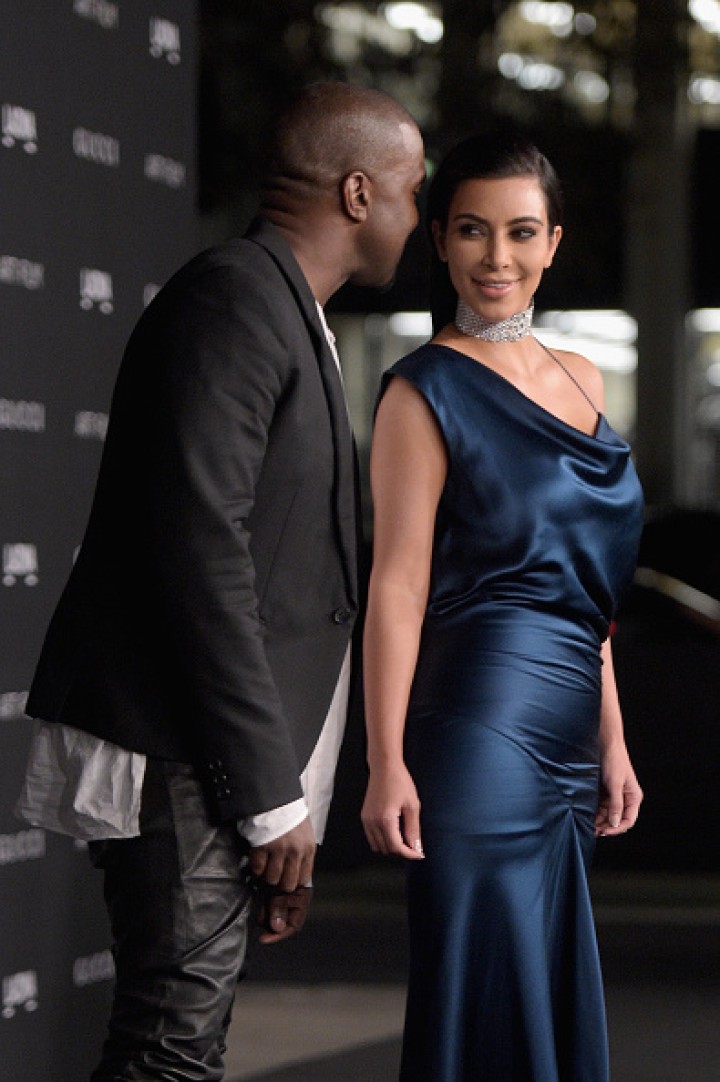 She was joined by her rapper husband Kanye West at the event.
Rumours that Kardashian is expecting a baby started after she talked about her highly-criticised maternity style while she was pregnant with North West, during a chat on YouTube beauty channel Pixiwoo.
"I wore my regular clothes and tried to ... I just would buy a size up. I don't know if I would necessarily do it this time around," she said.
Meanwhile, Kardashian previously talked to Ellen DeGeneres about her plans to expand her family with West on the The Ellen DeGeneres Show.
"Well, I just went to San Diego and to give my pregnant sister [Kourtney Kardashian] a break," she said.
"I took care of my niece, nephew and my daughter. To bathe them all three, feed them, get them in the pyjamas and down for bed I was literally, like, crying. It was so hard. Three kids. I don't know how my mom did it with six.
"So, it was really, really hard. So, I'll go for two — but then again I have so many siblings and I love it. They're my best friends. I would want that for my kids. So I'm going to do two and see how it is," she added.