Scott Eastwood has revealed that he was advised not to star in one of Taylor Swift's music videos. The Suicide Squad actor, and son of screen legend Clint Eastwood, said he was told not to be the Blank Space hitmaker's "boy toy".
In an interview with People (via Entertainment Tonight), the actor said his agents did not want him to accept an offer to play the role of the 26-year-old singer's love interest in her Wildest Dreams music video, which was released in 2014.
"None of my agents wanted me to do it, actually," the 30-year-old actor told the celebrity gossip website. "They said, 'Oh, we don't want you to do that! Why would you go be Taylor Swift's boy toy?' And I said, 'Why the hell not?'"
Despite the negative feedback from his agents about the role, the 30-year-old actor went ahead and after wrapping up the production, he took to Instagram to show how much fun he had making the music video with the songstress.
"What an amazing time working with @taylorswift," he captioned the photo. "Not only is she a rock star. But someone I am proud to call a friend. She is a great person and those are hard to find in your life. When you do… hold tight."
Previously, Eastwood had revealed as to how he and his Suicide Squad co-stars had fun while filming the movie.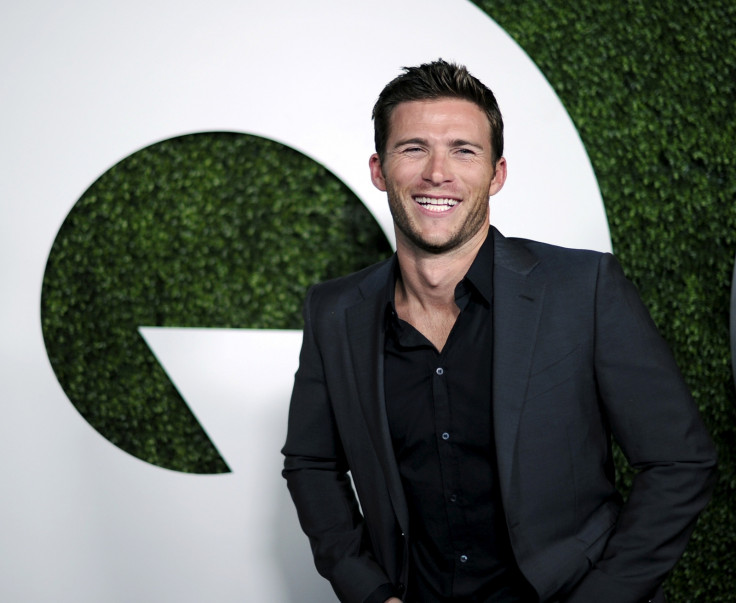 "I was really excited to meet Will Smith, I was a huge Will Smith fan. He's one of the most positive guys I've ever met, he is definitely the heart and soul of the film. At 4am when we were tired and we were shooting all night, he'd break into song or crack some joke and make everyone laugh. He was really great about that," said Eastwood.
When you go to a place to lunch or a bar or something with [Will Smith], they'll turn his music on almost immediately. There were a couple times we all went out and they did that. He's the nicest, most gracious guy," he added.