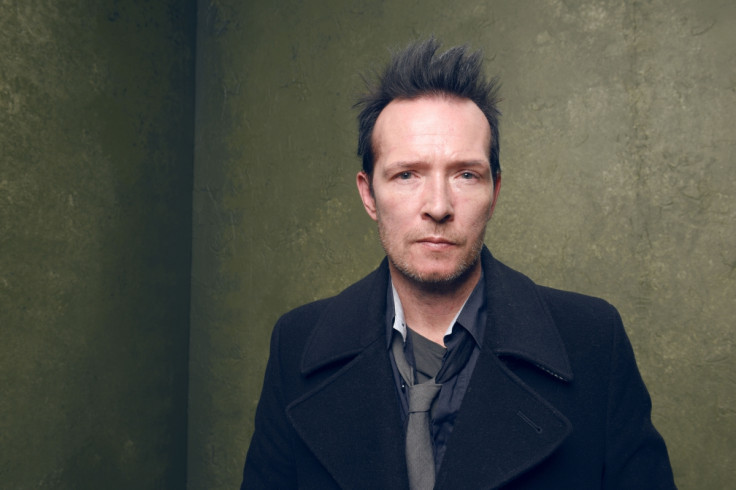 Scott Weiland, the former frontman for Stone Temple Pilots and Velvet Revolver, has died. Guitarist Dave Navarro confirmed the death of the American musician, singer and songwriter by tweeting the news.
The Grammy-winning musician's wife Jamie Weiland confirmed the news to Los Angeles Times. "I can't deal with this right now. It's true," she told the website. The 48-year-old rock star was found unresponsive on his tour in Minnesota by his personal manager, rock music website KNAC.com reported.
TMZ reported that the Black Heart singer was on tour with his band Scott Weiland & the Wildabouts. Their show scheduled at the Medina Ballroom on 3 December was cancelled following the death of their lead vocalist.
The cause of the sudden death is still unknown. The singer was known for his battle with drug abuse.