Kurt Cobain's daughter Frances says 'I don't really like Nirvana that much'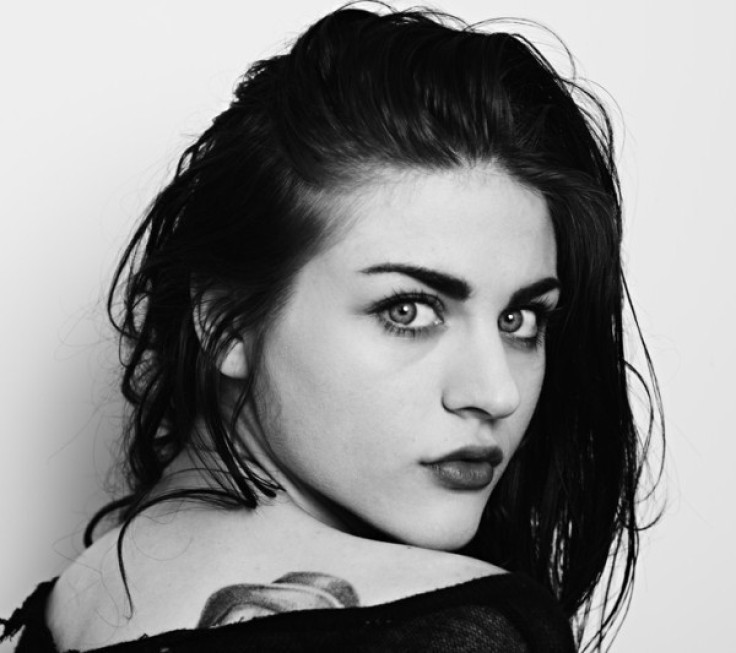 Frances Bean Cobain was just one when her father committed suicide.
Twitter
We all know you don't actually have to like everything your parents say or do, and that even goes for the offspring of rockstar royalty.
The daughter of the late Kurt Cobain revealed that despite her father's iconic status across the world, she was never a fan of Nirvana herself.
"I'm more into Mercury Rev, Oasis, Brian Jonestown Massacre," 22-year-old Frances Bean Cobain told Rolling Stone. "The grunge scene is not what I'm interested in.
"But Territorial Pissings [from the band's second album, Nevermind] is a f****** great song. And Dumb [on In Utero] – I cry every time I hear that song. It's a stripped-down version of Kurt's perception of himself – of himself on drugs, off drugs, feeling inadequate to be titled the voice of a generation."
Courtney Love's daughter is quite content in disliking her father's songs, however, claiming: "I would have felt more awkward if I'd been a fan.
"I was around 15 when I realised he was inescapable. Even if I was in a car and had the radio on, there's my dad. He's larger than life and our culture is obsessed with dead musicians."
This marks the first time Cobain has spoken out about her father's death since he committed suicide 21 years ago. She was encouraged to do so by her promotion of upcoming rock documentary Montage Of Heck, which details Kurt's life and career and for which she acted as an executive producer.
The short film is said to take an intimate look at Kurt's successes and downfalls alongside the band Nirvana, and will even include personal home recordings of him and his family. "It paints a portrait of a man attempting to cope with being a human," Cobain says.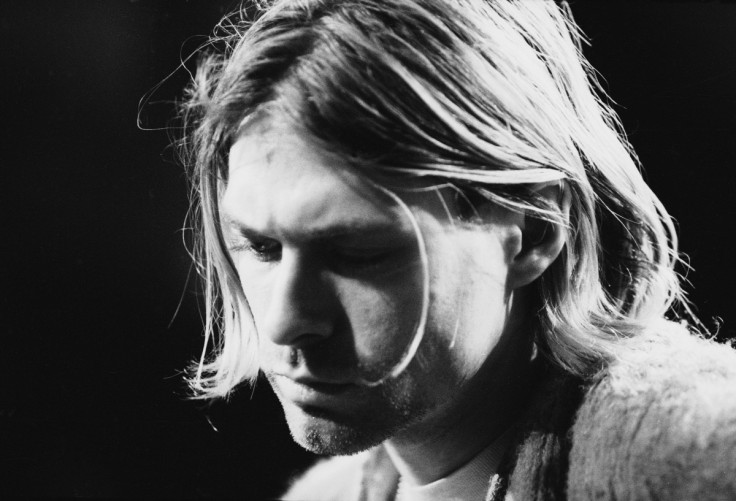 "Even though Kurt died in the most horrific way possible, there is this mythology and romanticism that surrounds him, because he's 27 forever. The shelf life of an artist or musician isn't particularly long. Kurt has gotten to icon status because he will never age. He will always be that relevant in that time and always be beautiful."
Despite her impartiality to his music, Cobain feels she must appreciate the legacy her father has left behind, as she says without it he'd have "just [been] another guy who abandoned his family in the most awful way possible."
Kurt Cobain: Montage of Heck,will air on 4 May on HBO.
© Copyright IBTimes 2023. All rights reserved.