Scottish Independence: Alistair Darling Slams SNP's Nicola Sturgeon Over Currency Union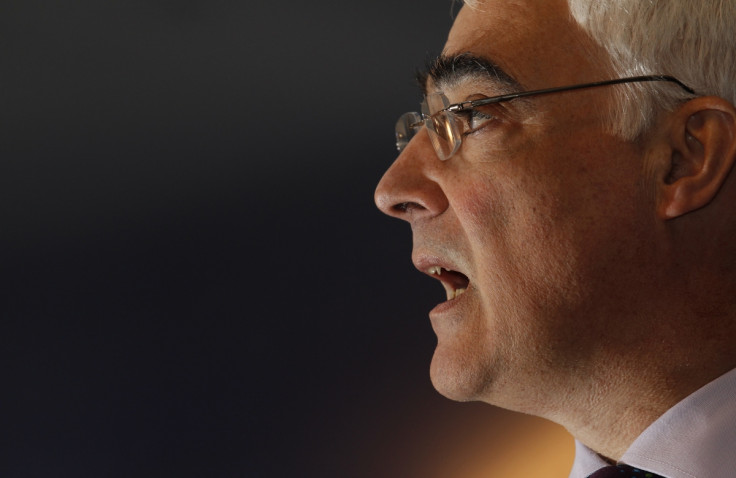 The leader of the Scottish Better Together campaign Alistair Darling has claimed the Deputy First Minister of Scotland "doesn't know what a currency union is".
Darling slammed the Scottish National Party's (SNP) Nicola Sturgeon on BBC Radio 4's Today Programme after he claimed it was possible that there would have to be a referendum in England on a sterling union.
"I think people in the rest of the UK do need to have a say as to whether or not they join a currency union," he said.
The Labour MP and former Chancellor is the latest politician to weigh into the currency union debate after George Osborne ruled out a currency tie between an independent Scotland and the rest of the UK.
George Osborne and Danny Alexander attempted to counter The Guardian's report that – despite what the "No" campaign have claimed – the UK would agree to a currency union in the advent of an independent Scotland.
"There will not be a currency union in the event of independence," the Coalition partners stated. "The only way to keep the UK pound is to stay in the UK."
"Walking out of the UK means walking out of the UK pound. A currency union will not work because it would not be in Scotland's interests and would not be in the UK's interests."
The news comes as the war of words between the "Yes" and "No" camps intensifies ahead of the Scottish Independence Election in September.
© Copyright IBTimes 2023. All rights reserved.