Scottish Independence: Government Minister Says 'There Would Be Currency Union'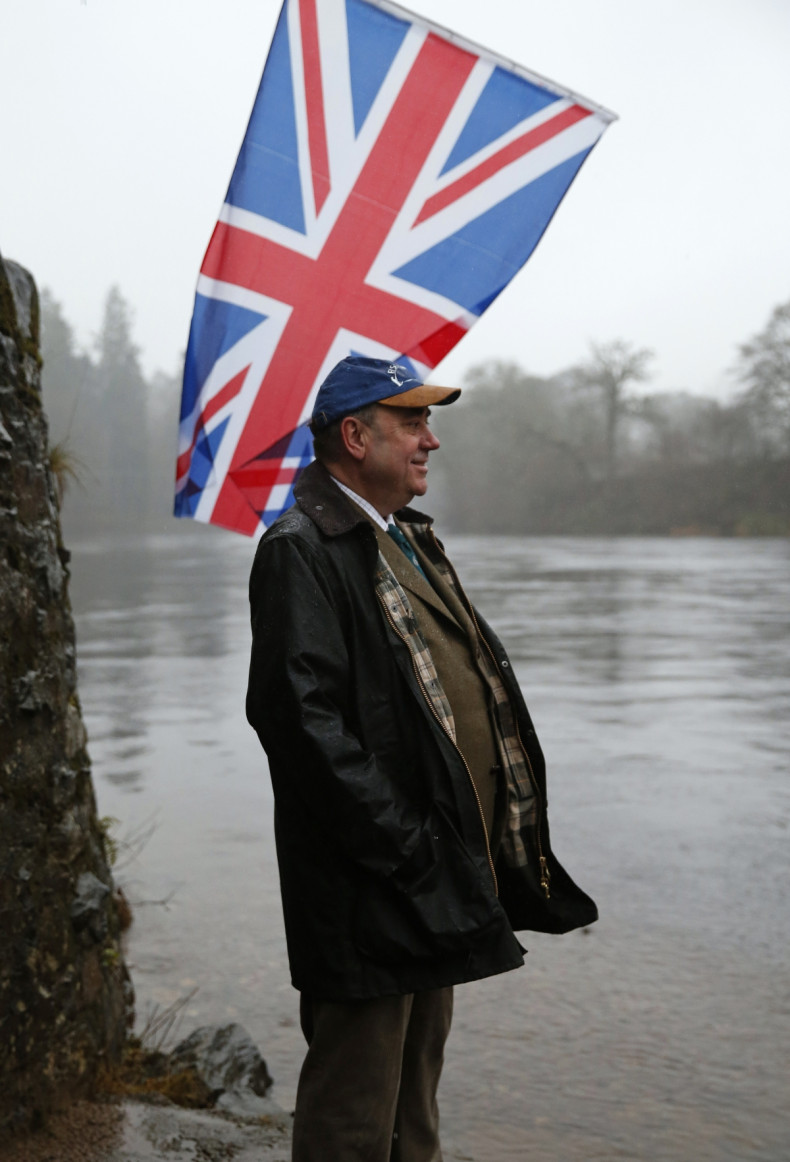 Independent Scotland may be allowed to use the pound as its currency in order to ensure fiscal and economic stability on both sides of the border, according to a government minister.
Citing a minister who is "at the heart of the pro-union campaign" the Guardian reported that a currency union will eventually be agreed between an independent Scotland and the rest of the UK, despite stiff opposition from the UK's three main parties.
"Of course there would be a currency union," said the minister, who would play a major role in the negotiations over the breakup of the UK if there were a yes vote.
"There would be a highly complex set of negotiations after a yes vote, with many moving pieces. The UK wants to keep Trident nuclear weapons at Faslane and the Scottish government wants a currency union – you can see the outlines of a deal."
The remarks will serve as a major boost to the Scottish first minister, Alex Salmond, according to the Guardian. Salmond earlier accused the Conservatives, Labour and Liberal Democrats of "bluff, bluster and bullying" after they all rejected a currency union.
According to research from YouGov, which was commissioned by the Times, almost half (45%) of the respondents said they thought Chancellor George Osborne and other Westminster politicians are deploying the warning as an empty threat, designed to win support for the "no" campaign.
Meanwhile, four in ten (40%) of the respondents said that Osborne was sincere when he warned that an independent Scotland could not share sterling.
"This is a very welcome finding, which shows that people are not buying the Tory-led attempts to bully and scare Scotland," John Swinney, the Scottish Finance Secretary, told the Times.
"The pound is as much Scotland's currency as it is the rest of the UK's."
A spokesperson for the Treasury said: "We have set out detailed analysis supported by numerous independent voices as to why a currency union is not in the interests of an independent Scotland or the remaining UK.
"Less than six months from the referendum the Scottish government still have no plan for what currency they would use."