Scottish Independence: 'Country Will Have to Reapply to Nato' says General Secretary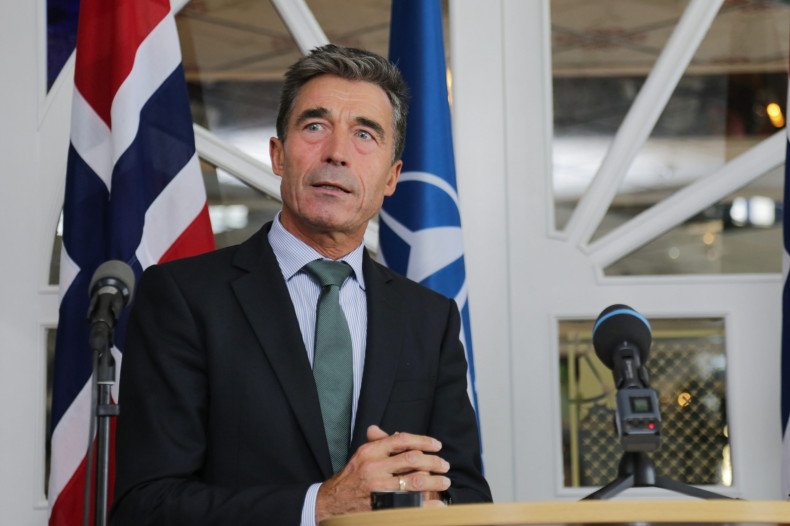 Nato's general secretary has become the latest in a long line of officials to debunk the Scottish Nationalist Party's claims that the country's membership to a range of political unions will remain in the event of independence.
While Anders Fogh Rasmussen said that he wouldn't "interfere" with the campaign, he did warn that Scotland would have to spend "years" reapplying for Nato membership and would have to gather an unanimous agreement with all 28 members.
"I am not going to interfere at all with a campaign leading up to the referendum but I can inform you about procedures and facts," said Rasmussen to The Scotsman newspaper.
"In the case that Scotland voted in favour of independence, then Scotland would have to apply for membership of Nato as a new independent state. A decision would have to be taken by unanimity, by consensus as always in Nato."
Scottish people will vote in an independence referendum on 18 September, 2014, and will be asked the straight "yes/no" question: "Should Scotland be an independent country?"
Latest polls show that the gap between a 'Yes' and a 'No' vote is rapidly closing but it is still unlikely that a union break will happen.
The SNP's leader Alex Salmond has repeatedly claimed that Scotland would still retain the pound, its membership to the European Union, and other ties in the same way it does now, in the event of independence.
However, UK politicians across all parties have explicitly said that an independent Scotland would not keep the pound or the same types of trade ties or public subsidies if it walked away from the 307-year union.
Meanwhile, Brussels' leaders said that Scotland would have to reapply to the EU, in the event of independence.
"The Nato Secretary General has simply outlined the process we are already aware of," said a Scottish Government spokesperson.
"We have made clear that, following a vote for independence, the Scottish Government will notify Nato of our intention to join the alliance and negotiate a transition from membership as part of the UK to independent membership, taking our place as one of the many non-nuclear members.
"Nato's own stated intention is for membership to be open to all European democracies that meet the membership criteria - and given that Scotland occupies a key strategic location in the North Atlantic, we believe our continued membership will be in the strong interests of the rest of the alliance."