Scottish Mother Murdered Baby and Left Body to Rot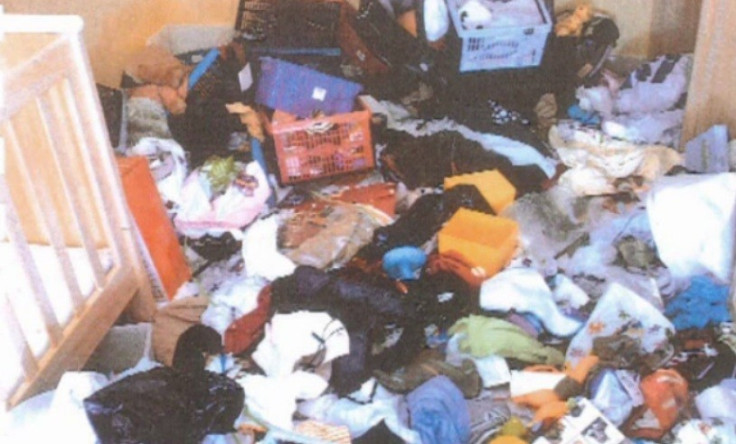 A mother who murdered her baby son and left his body for months in her rubbish-filled flat has been sentenced to life in prison.
Kimberly Hainey, 37, was found guilty of murdering her son Declan at a flat in Paisley, Renfrewshire.
The High Court in Glasgow was told that the mummified body of the boy was discovered in March 2010, eight months after he was last seen alive. Forensic experts said he had been dead for several months when his body was found.
She was also convicted of failing to report Declan's death to police, child neglect and perverting the court of justice by concealing the body in the flat. She was sentenced to life and told she would serve a minimum of 30 years.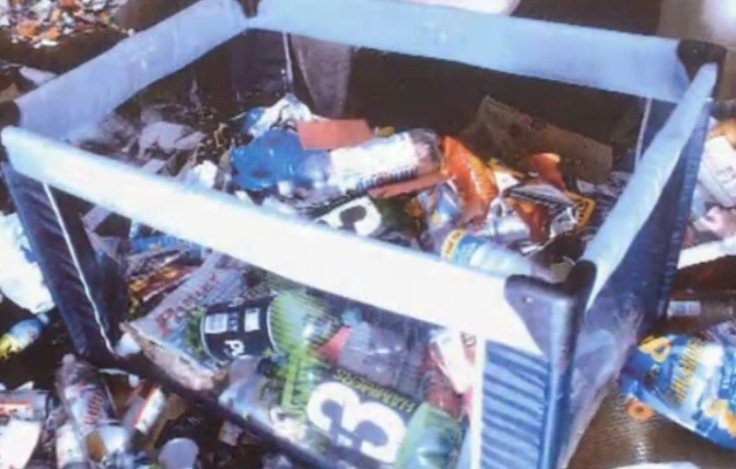 Sentencing, Judge Lord Woolman told Hainey: "Declan's first birthday took place in April 2009. He appeared to have all his life in front of him.
"He was surrounded by a loving family and people thought you were a loving mother. A few months later he was dead."
Photographs of the squalid conditions of the flat where Declan's body was found have been released by the Crown Office. The images show rooms full of rubbish with soiled nappies and dirty clothes scattered around.
One photograph showed the playpen where Declan slept filled with empty plastic cider bottles and other debris.
The court heard how Hainey had left Declan alone for "excessive" periods and failed to provide him with adequate nourishment and fluids. After he died, Hainey sold all of Declan's clothes and toys to buy heroin and left his body in his bedroom to rot.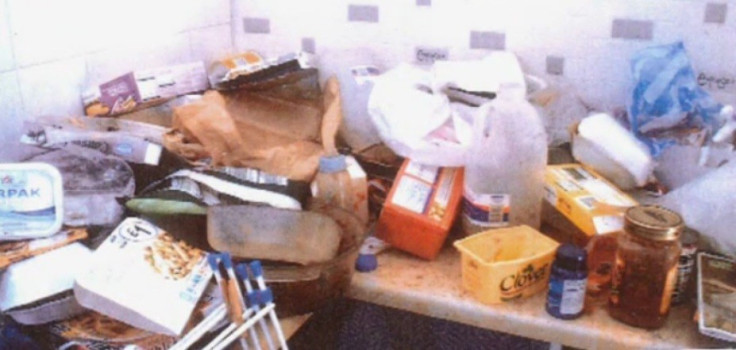 © Copyright IBTimes 2023. All rights reserved.