Secret Trial: Terror Suspect Erol Incedal 'Planned Attack on Tony Blair'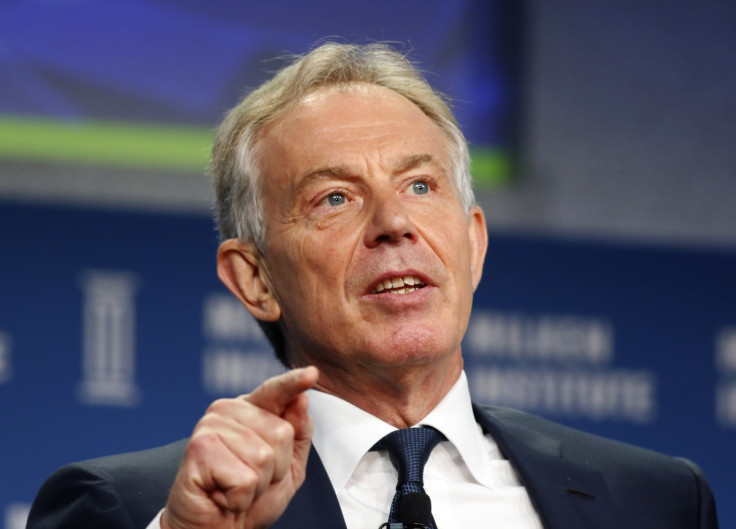 Erol Incedal, the terror suspect at the "secret" trial at the Old Bailey, had targeted Tony Blair, a court has heard.
Incedal, 26, is accused of engaging in conduct in preparation for acts of terrorism and possessing a document useful for terrorism.
On the opening day of his trial at the Old Bailey, the prosecution said the suspect also planned "indiscriminate killings" similar to that seen in the 2008 Mumbai-terrorist attacks in which more than 160 people were killed, including the attackers.
Incedal is also accused of planning an attack on a "significant individual" and had the address of property owned by the former Prime minster and his wife, Cherie Blair, in his car.
Richard Whittam QC told the jury: "Count 1 does not suggest that Erol Incedal had settled on a specific target or a particular methodology but in the context of the case as a whole and the evidence that I am going to come to, you may think that this address does have some significance," reported the BBC.
The trial is partially being held in secret, so some aspects of the cased will not be made public.
The judge previously told the jury sworn in for the secret trial that it will have some "unusual features".
Incedal denies two counts of preparing for acts of terrorism.
© Copyright IBTimes 2023. All rights reserved.