Selena Gomez feels betrayed by 'two faced' Kendall Jenner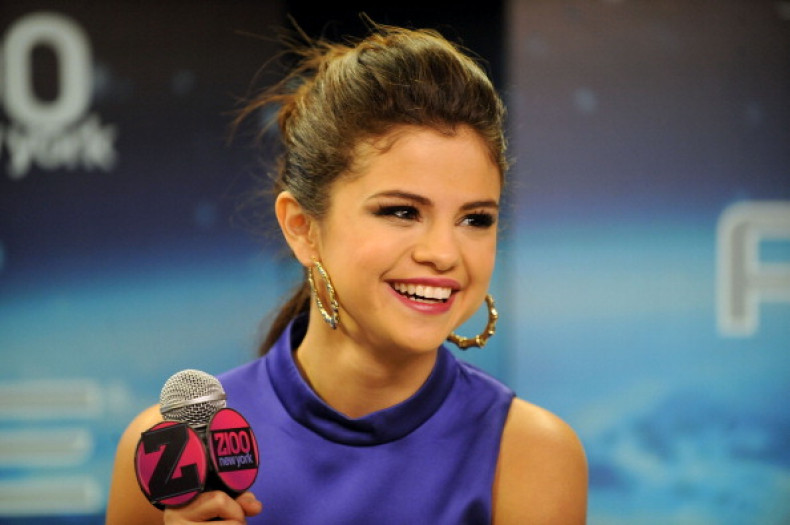 Selena Gomez is reportedly upset with Kendall Jenner for getting cosy with former boyfriend Justin Bieber.
According to a report in Hollywood Life, the former Disney star feels betrayed by the 18-year-old Keeping Up With The Kardashians star.
"Selena says it makes her skin crawl just thinking about how two faced Kendall is. The whole situation is super twisted. Selena knows Kendall and Justin hooked up behind her back because one of his really close friends told her. Selena blames Justin because he was the one cheating but she thinks Kendall is just as bad because she lied about it and acted like her friend," a source told the website.
"Selena tried to fool herself for a long time because she's friends with so many of Kendall's friends," the insider added.
"She didn't want to make drama and make it awkward for everyone. Selena's embarrassed by how much drama there's been because of her and Justin she knows people make fun of her for it so she tries really hard to downplay it."
Earlier there were reports that Gomez and Bieber broke up over Jenner.
The Boyfriend singer was spotted with the model at Ferdi restaurant in Paris, last year in September and Gomez was reportedly furious about it.
However, it was later reported that the Come & Get It singer felt that she responded too emotionally to Bieber's dinner date with Jenner.
"Kendall is super charming when she wants to be, and Selena got sucked in by her," an insider added. "Selena wanted to believe Kendall, so she did for a little while. But she knows they hooked up — a bunch of people have told her, and these are people that saw it go down with their own eyes."