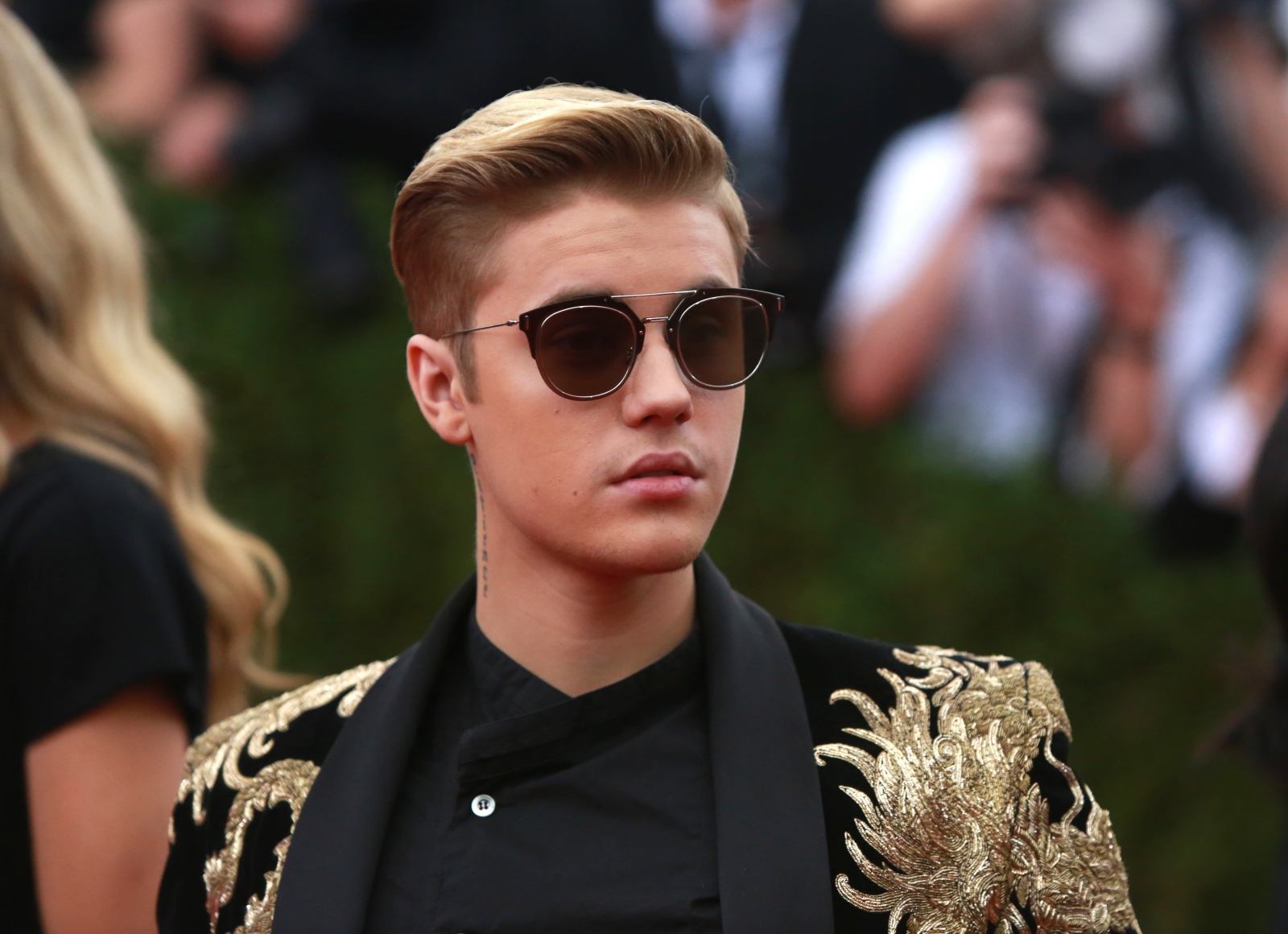 Canadian singer/songwriter Justin Bieber could not stop noticing former girlfriend American actress and singer Selena Gomez at the Metropolitan Museum of Art Costume Institute Gala 2015 in Manhattan, New York.
The 22-year-old Come And Get It singer wore a custom Vera Wang white cutout gown and teamed it up with a floral headpiece.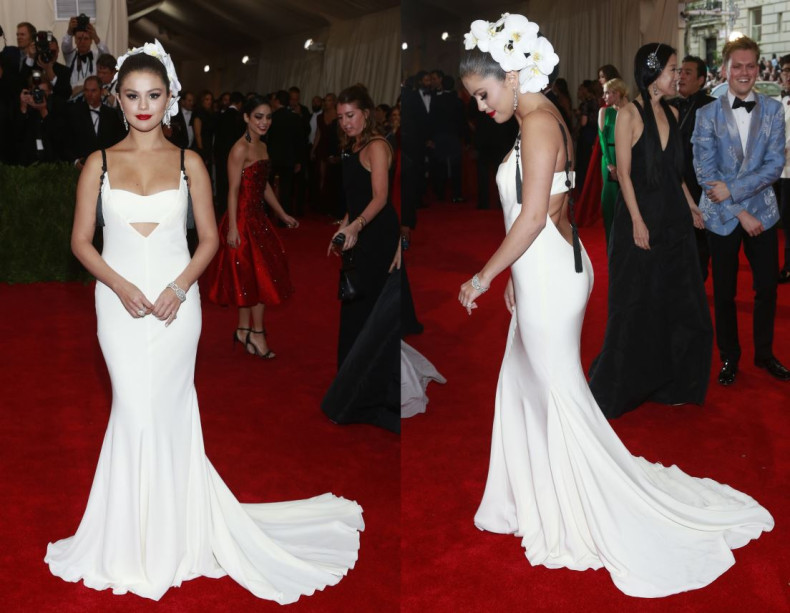 In a video obtained by celebrity gossip website TMZ, the Baby singer who was leaving the event, looked straight at one videographer's camera, and gushed about Gomez.
"Hey! Selena looked gorgeous at the Met Ball!" he said.
It was previously reported that Gomez is ready to rekindle her romance with Bieber, if he is ready to cut off with his female friends.
"Selena's goal at the Met Ball is to see Justin and turn him down. That would be such a major win for her — just once she wants to have the upper hand and feel self-empowered," a source told Hollywood Life. "This would be her way of finally closing this chapter in her life. She would love to flirt with Justin...and then just blow him off!"
Meanwhile, Gomez had earlier revealed the qualities she looks for in a man, during a Radio Disney interview.
"Honesty, of course trust, being faithful, making me laugh, those are all the dream right?" she told host Alli Simpson. "It will happen. I don't want to force anything. Just somebody you can enjoy living life with."