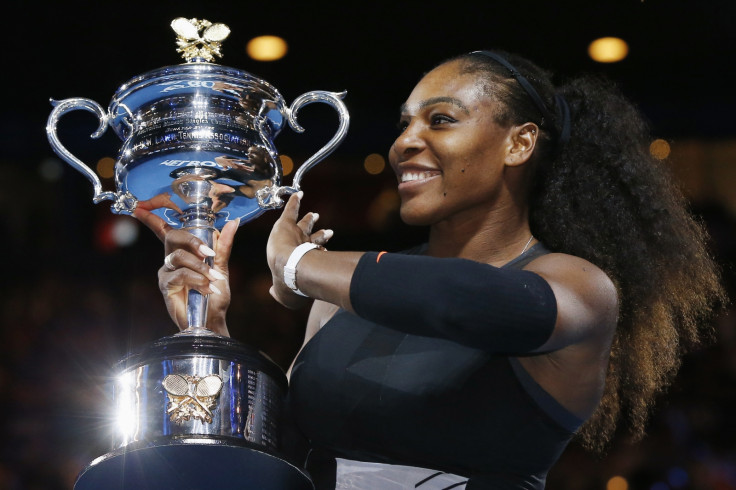 Serena Williams has said the comments made by former tennis world number one Ilie Nastase about her unborn child were "racist" and has called for a full investigation.
The Romanian has been condemned for his comments at a news conference on Friday (21 April), in which he speculated on the skin colour of Williams' unborn child.
In a statement on Monday (24 April) Williams said: "It disappoints me to know we live in a society where people like Ilie Nastase can make such racist comments.
"I have said it once and I'll say it again, this world has come so far but yet we have so much further to go. Yes, we have broken down so many barriers - however there are a plethora more to go.
"This or anything else will not stop me from pouring love, light and positivity into everything that I do. I will continue to take a lead and stand up for what's right."
Williams, 35, will give birth to her first child in the autumn.
But Nastase defended himself, and told the Associated Press that his comments were not racist, saying: "I want to know, what word I used is racist", and adding that he was friend of Williams.
The controversial Romanian, who had a colourful playing career, was suspended from the Federation Cup for abusing the British team and the referee, after he swore at the player Johanna Konta, Britain captain Anne Keothavong and the umpire.
Nastase was heard saying to the umpire "What is your f*****g problem?", before calling Konta and Great Britain captain Anne Keothavong "f*****g b*****s."
He had to be escorted from the court and Konta was left in tears after the incident.
However, Nastase told AP that he had lost his temper but his punishment was "crazy".