Such is the relentlessness of the life of a professional tennis player; there is rarely space in their calendar for anything remotely resembling an existence away from their occupation.
Whether it be playing matches in some far-flung corner of the earth, training for an upcoming tournament, fulfilling a sponsorship obligation or conducting another often monotonous media interview, the demands of the sport leave no space for anything else.
Many may argue the deluge of cash from endorsements and prize money means that these are among the sacrifices any sportsperson must make if they want to reach the summit of their chosen discipline – but even elite athletes deserve the chance to make a life of their own. Serena Williams will pursue such an elusive avenue after confirmation that she is pregnant at the age of 35.
After 39 grand slam singles and double titles, four Olympic gold medals and 316 weeks as the world number one, Serena, as a black, female competitor in a white and male dominated environment, has given everything to the profile of tennis around the world. Forget Roger Federer or Steffi Graff, she is the most decorated player in the Open-era of tennis.
The American has previously made no secret of her desire to start a family and following her engagement to Reddit co-founder Alexis Ohanian it was clear that her attention on life after tennis had already begun. She is certainly entitled to make such plans after a phenomenal 18 years at the top of her sport.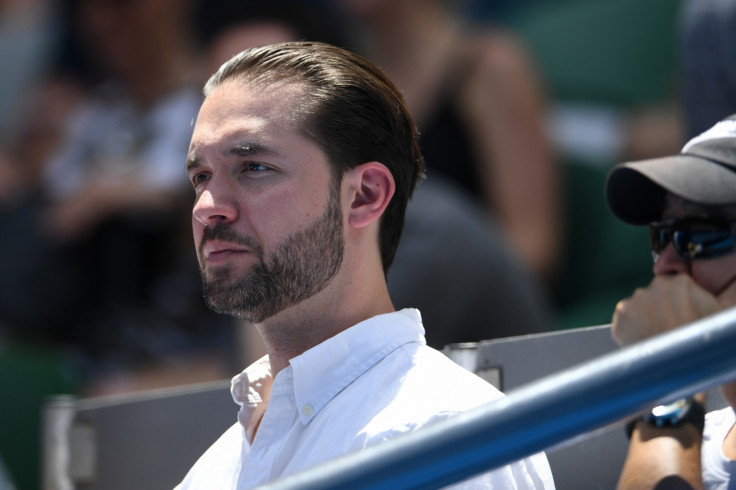 But her absence for the rest of the season – though ironically she will replace Angelique Kerber as world number one when the rankings are updated on Monday [24 April] – leaves a chasm in the women's game. The sport has been screaming out for an heir to Serena for many years and yet the berth remains conspicuously vacant.
Since climbing to world number one for a second time in September 2008 just eight different players other than Williams have spent time atop of the WTA rankings. Two are now retired in Kim Clijsters and Dinara Safina, one is a part-time glamour model in Caroline Wozniacki; Jelena Jankovic has slipped out of the top 100, Victoria Azarenka is inactive until July having given birth herself, Maria Sharapova is coming to the end of her 15-month doping ban and Angelique Kerber is 19-9 in 2017; hardly a list of imminent inductees to the WTA hall of fame.
Furthermore, there is little doubt that while women's tennis might not have the competitiveness nor the sheer number of possible front-runners, its viewing figures are dwindling. Without Serena those figures will only tumble further and interest until she returns next year could drop to a modern-day low.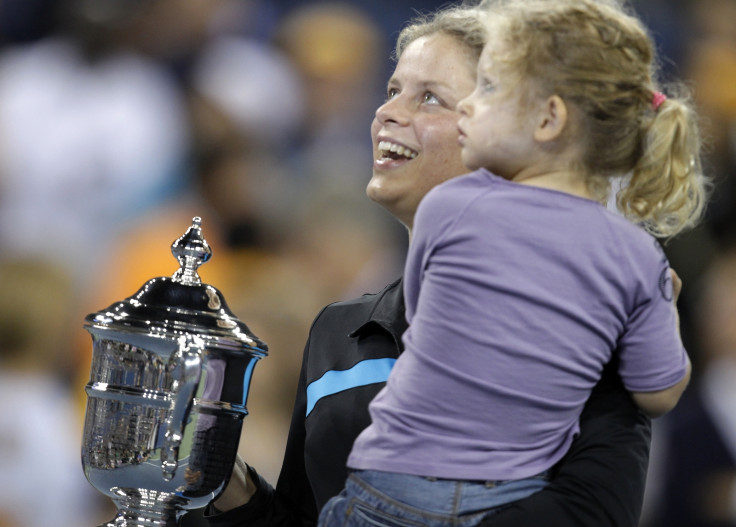 The lack of depth on the tour was exposed perhaps as badly as ever at this year's Australian Open in January when Serena at nine weeks pregnant failed to drop a single set on her way to winning her 23<sup>rd major singles crown. On the one hand a truly stunning physical achievement, but on the other a horrible indictment of the standard of player the women's game is now littered with.
Margaret Court, Evonne Goolagong and Clijsters are the only female players to return from giving birth and win a grand slam, yet Serena's addition to this list is almost assumed – despite the mystery over what the landscape of the sport will look like in eight months' time. The depth of the sport in a nutshell.
Despite this, and though her spokeswomen has suggested otherwise, questions must be asked over whether Serena's intention to return to tennis after giving birth will indeed happen at all. New mothers in global sport include Jessica Ennis-Hill, confirmation as if it were needed that success is possible after starting a family. But as she turns 36 in December, Serena will return to the sport in the twilight of her career rather than at its peak. It is conceivable we may have seen her in a competitive guise for the last time.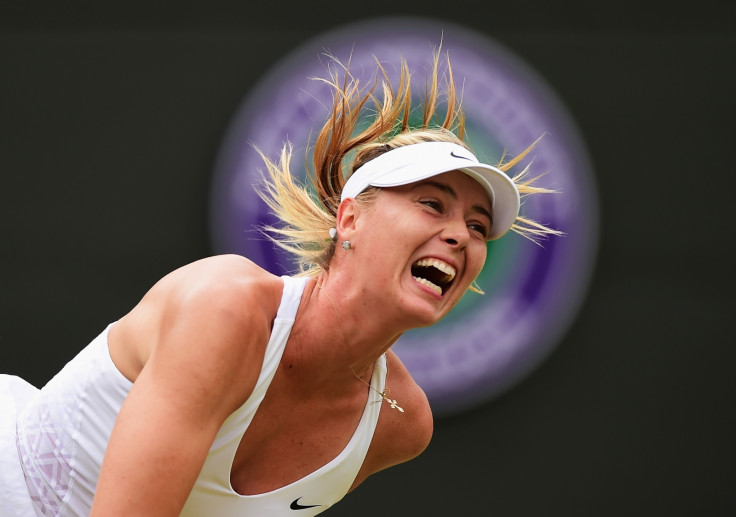 And then there is the problem of Maria. Russian Sharapova will return to the professional circuit at the Porsche Grand Prix in Stuttgart following her doping ban. The 29-year-old was unrepentant throughout her campaign to clear her name after she admitted to taking to taking the banned substance Meldonium and resumes her career with her status in the sport at rock bottom.
Whether she should be returning to the sport at all is a debate which has been exhausted throughout her ban but that five-time major champion steps back into the spotlight just as Serena exits stage left is an unfortunate turn of events for the WTA. Suddenly with the flagbearer of the sport departed, the spotlight turns on its modern-day disgrace story.
So just as Williams prepares for a new chapter in her life, women's tennis is left at a ominous crossroads with a drugs cheat the epicenter and her competitors struggling to form a worthwhile challenge. Serena's comeback, in whatever form, can't come soon enough.