Tennis superstar Serena Williams's bid for a record seventh US Open title will have to wait as she suffered a shock upset at the hands of Czech Republic's Karolina Pliskova in the women's semi-final of the 2016 US Open.
Pliskova who came into the game on the back of a 10-match winning streak, was in fact playing her first semi-final of a Grand Slam event, but did not let her inexperience stop her from winning 6-2, 7-5 in what is one of the biggest upsets in US Open history.
It was the Czech who started the game in brilliant fashion, winning the first set in 26 minutes. This shocked her opponent, with Williams clearly not expecting such a start to the game. Although the American fought back in the second set, it was clearly not going to be her day as Pliskova used her ground sense, to win points through her serve and powerful ground game.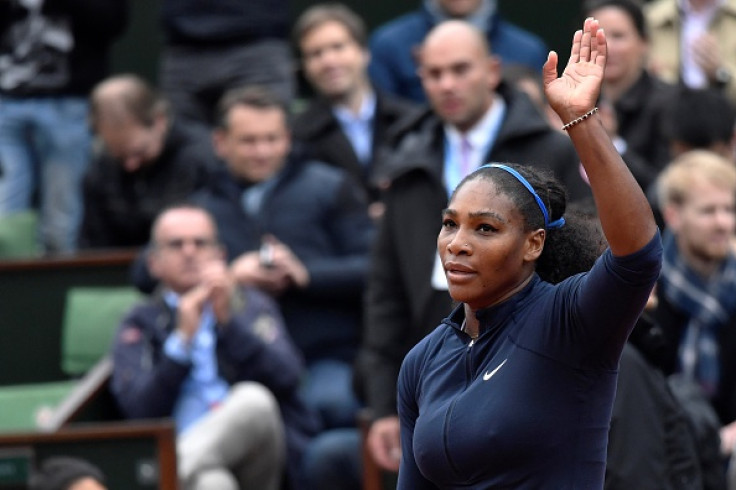 This win meant that Pliskova becomes the first woman from the Czech Republic to reach the final of the US Open since Helena Sukova did it in 1993.
"I don't believe it. I knew I had the chance to beat anyone if I played my game. I am excited to be in the final and beat Serena as she is such a great champion. Even when she was a set down and break she was still fighting. I had to fight hard to win", Pliskova said, as quoted by BBC.
The 24-year-old will face either Angelique Kerber or Caroline Wozniacki in the finals on 10 September (Saturday).
Williams, meanwhile, remains tied with Steffi Graf at 22 Grand Slam wins. This loss has resulted in her losing her number one ranking to Angelique Kerber who was also in action at the US Open.