Seven bodies found in 120-year-old Chinese warship wreckage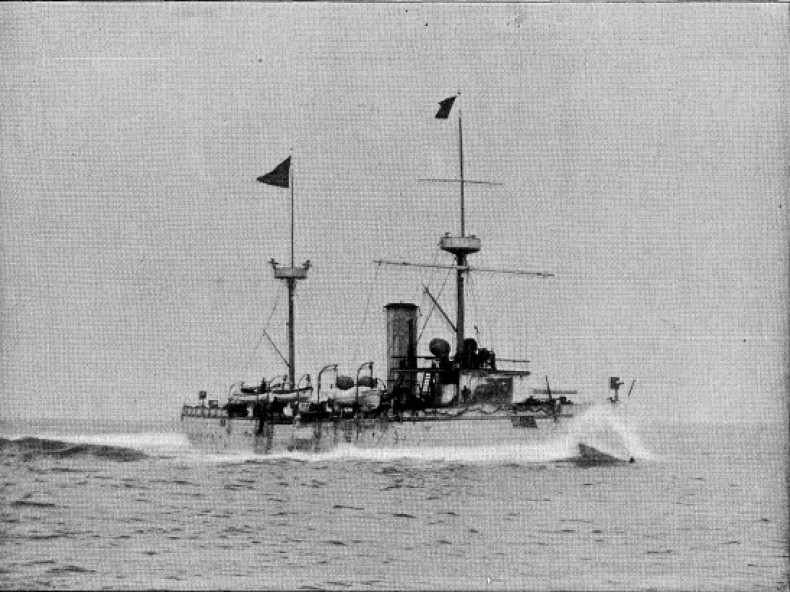 Chinese archaeologists have discovered the remains of at least seven bodies from a sunken warship that has been sitting at the bottom of the ocean for over 100 years. The bodies were found aboard the sunken Zhiyuan warship − a Chinese military vessel that was downed by the Japanese navy during a Sino-Japanese war 121 years ago.
Underwater archaeologists have been excavating the ship – which is now located around 10 nautical miles southwest of the Dandong Port in China – for the past two months and have recovered more than 100 items, including a shell and drinking glasses, along with seven bodies. It is thought that 252 officers and soldiers were aboard the Zhiyuan, but only seven survived.
Speaking about the contents of the ship, Zhou Chunshui, who leads the exploration by the State Administration of Cultural Heritage, told Shanghai Daily: "We believe the remains belonged to officers and soldiers aboard the warship. We will study those relics and try to find out what lives at sea were like more than a century ago."
The Zhiyuan was a 50-metre (164ft) ship that weighed about 1,600 tonnes. It was shot down in 1894 by the Japanese during the Yellow Sea battle. Its captain, Deng Shichang, stayed with the ship as it sunk. It was one of four ships that were deployed at the time, all bigger and more sophisticated than the Japanese arsenal, yet they were slower and carried less ammunition.
Zhou added that further excavations will be carried out on the wreckage that was found in 2014.