Shadow Brokers cancels auction of stolen NSA 'cyberweapons' as bidders fail to turn up
The hacker group has threatened to 'publicly post the password' to anyone who paid it around $6m.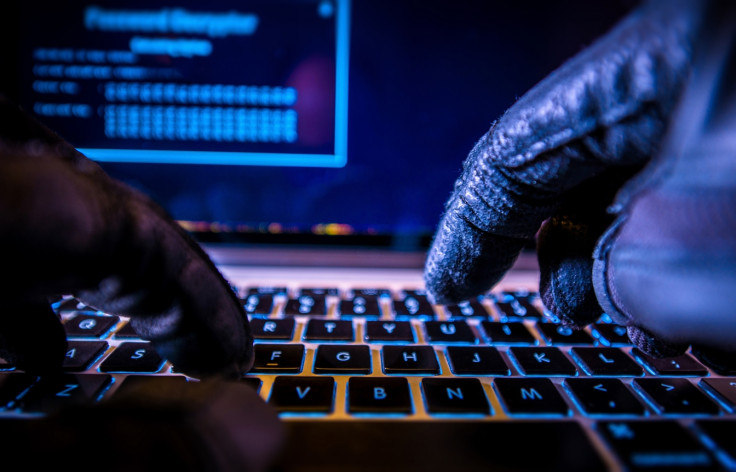 Shadow Brokers has decided to call off its auction of so-called stolen NSA hacking tools. The anonymous hacker group that claimed responsibility for stealing and leaking powerful cyberweapons believed to be used by NSA's elite cyberteam Equation Group in August, is now threatening to "publicly post the password" to anyone willing to pay it 10,000 bitcoins ($6.3m, £5m).
The decision to scrap the auction comes just two weeks after the group spoke about how nobody was interested in the bidding. "TheShadowBrokers is being disappointed peoples no seeing novelty of auction solution [sic]," the group wrote in a post and reasoned why it chose an auction instead of selling the stolen hacking tools on the dark web.
In a recent post, Shadow Brokers said, "TheShadowBrokers is being bored with auction so no more auction. Auction off. Auction finish. Auction done. No winners. So who is wanting password? TheShadowBrokers is publicly posting the password when receive 10,000 btc (ten thousand bitcoins). Same bitcoin address, same file, password is crowdfunding. Sharing risk. Sharing reward. Everyone winning."
The hacker group had claimed it initially released around 60% of the complete cache for free, which included zero day vulnerabilities against Cisco. Following the leak, experts had confirmed that the NSA cyberweapons appeared to be legitimate.
However, despite this, the auction failed to garner any response. Additionally security researchers deemed the auction a "joke", especially given how highly traceable bitcoin transfers can be. Reports speculate that Shadow Brokers shift to a crowdfunded sale is also likely to fail, given the lack of interest.
Some experts have linked Shadow Brokers to alleged Russian state hackers. But the FBI's investigation into the leaked NSA cyberweapons revealed that an insider could have been involved. The NSA reportedly confirmed to the FBI that it had been aware of a former employee having made a "mistake" during an active operation, which could have potentially led to the leak of the tools.
There is uncertainty revolving around the identity and motivation of the Shadow Group. It remains to be seen if the group's latest shift will yield any substantial results.
© Copyright IBTimes 2023. All rights reserved.