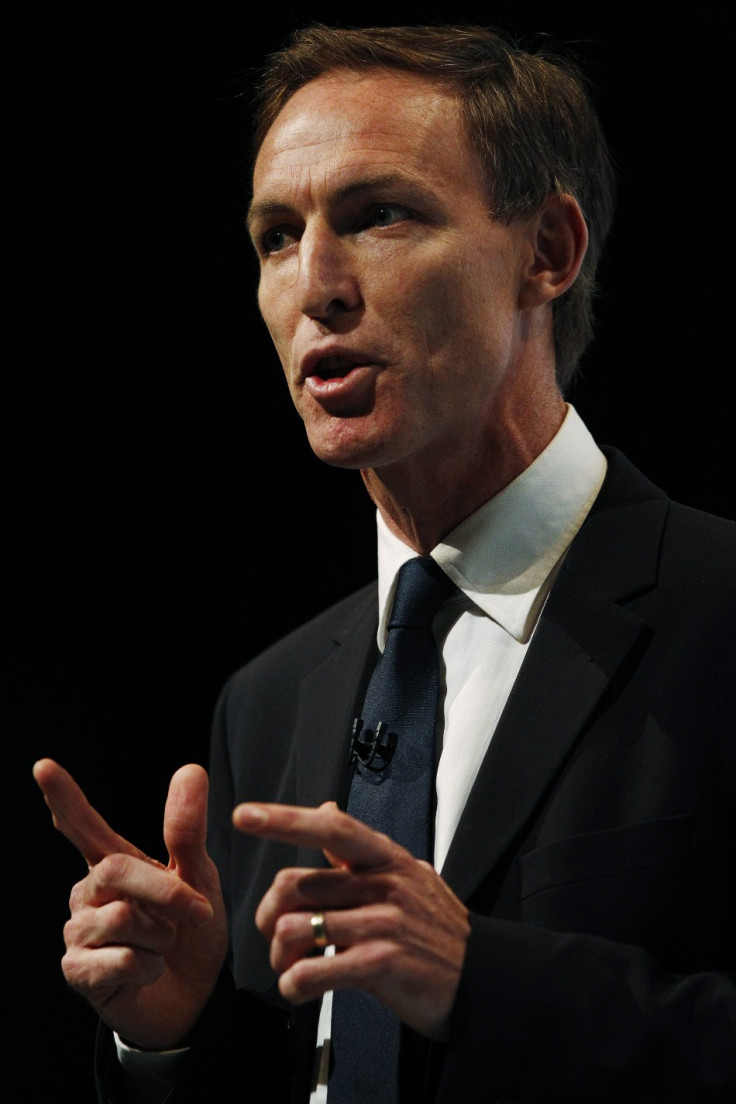 The shadow defence secretary, Jim Murphy, has told the prime minister, David Cameron, to lay out "the full truth and all the facts" after he refused to take questions in parliament following the report surrounding the relationship between Liam Fox and Adam Werritty.
Murphy said: "Only three people know everything: one of them has resigned, one of them is Mr Werritty - whose whereabouts we have no idea - and the third person who knows everything is the Prime Minister. So it's time for the Prime Minister to tell us the full truth and all the facts.
"David Cameron once said that sunlight was the best disinfectant and yet today when we demanded that he comes to the House of Commons to debate, discuss and reveal the contents of this document to Parliament, he's refusing to do so. It's no way to behave.
Although Liam Fox resigned last Friday, many questions still remain unanswered.
The report is expected to say that the former defence minister, Liam Fox, did break the ministerial code and had even been warned of his personal relationship with his friend Werritty - something which Fox had admitted was a mistake.
But it remains unclear who Werritty met and what, potential sensitive, information was given to him - points that the Sir Gus O'Donnell's report will not go into.
An article in The Times this morning suggested that an Israeli official spoke to Werritty on sensitive issues including intelligence on Iran. He said: "He was a very straight talker, very insistent, almost pushy," one said. "I remember he used the 'we' to talk about the MoD, so there was no doubt that when he was talking about his opinions they were shared by the top guys in London."
It has also been revealed today that Werritty met with junior defence ministers as well as with Fox, which led to a demand by the Labour leader Ed Miliband to have a wider and more detailed report.