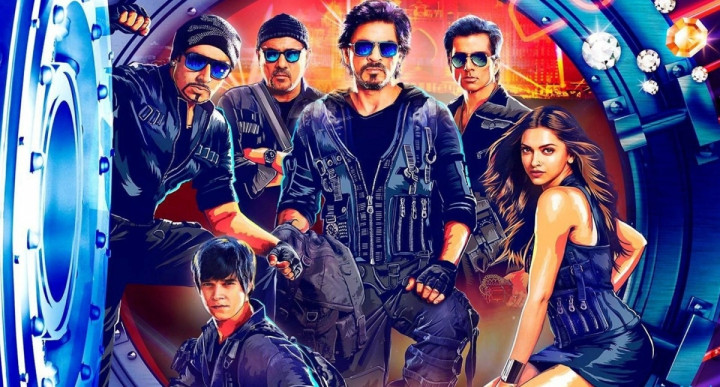 The first song from Shahrukh Khan's upcoming film Happy New Year is all set to be released online today (2 September) at 9.30pm IST and fans seem to be really excited about it.
SRK shared the following post with fans on his official Facebook account, revealing the time of release of the eagerly-awaited song called Indiawaale.
The producers are looking forward to a massive response to this song, just like its trailer and the Indiawaale number is sure to reach out to millions of people all over the world, reports DNA India.
"We have planned a nice strategy for the film. The trailer has already created waves in the industry and it has already made people aware of what 'Happy New Year' is all about and how the film looks. We don't need to harp on that anymore. Similarly, we want our songs to reach out to everyone across the globe hence 'Indiawaale' will be launched on all possible platforms, except WhatsApp," a source close to SRK told DNA.
Happy New Year is slated to release on 23 October, 2014.
UPDATE: Here's the video of the first song Indiawaale from Happy New Year: