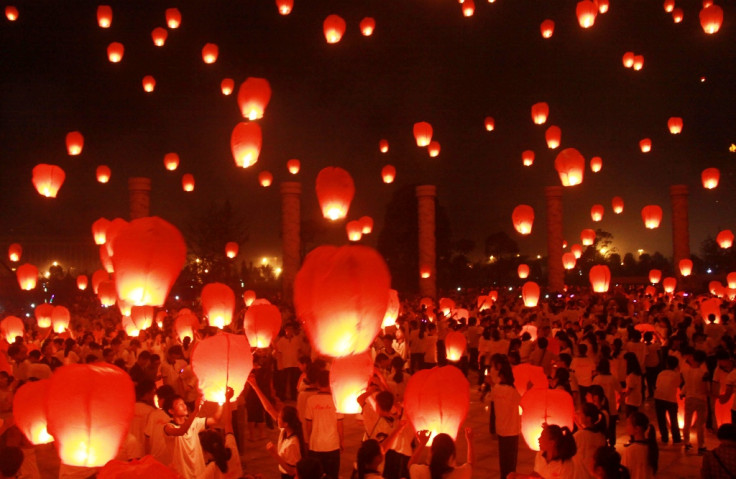 Shares in China-based Hunan Nonferrous Metals, a producer of tungsten and zinc, soared to a record high on 12 December after its state-owned parent offered to buy out the shares in the unit that it does not already own.
Hunan Nonferrous's stock finished 51.41% higher at HK$3.77 in Hong Kong trade, after surging 61% earlier in the day. The stock has gained 55.79% so far this year.
By comparison, Hong Kong's benchmark Hang Seng share average finished 0.27% lower on Friday.
Hunan Nonferrous Metals is the mainland's largest producer of non-ferrous metals excluding aluminium.
The parent, Hunan Nonferrous Metals Holdings Group, has offered to buy all the Hong Kong-traded shares of the unit for HK$6.19bn ($798m, £508m, €644m).
The HK$4.20 apiece offer represents a 69% premium to the last closing price, the firms said in a statement. The parent also offered to acquire the unit's domestic shares at 1.58 yuan each.
The parent, which currently owns 57.4% of Changsha-based Hunan Nonferrous Metals, will absorb and delist the unit post takeover, the statement added. The deal, subject to approvals, is set for completion by June 2015.
The Changsha-based unit's stock began trading in Hong Kong in 2006.
State-run rare earths major China Minmetals is the ultimate parent of the two companies.