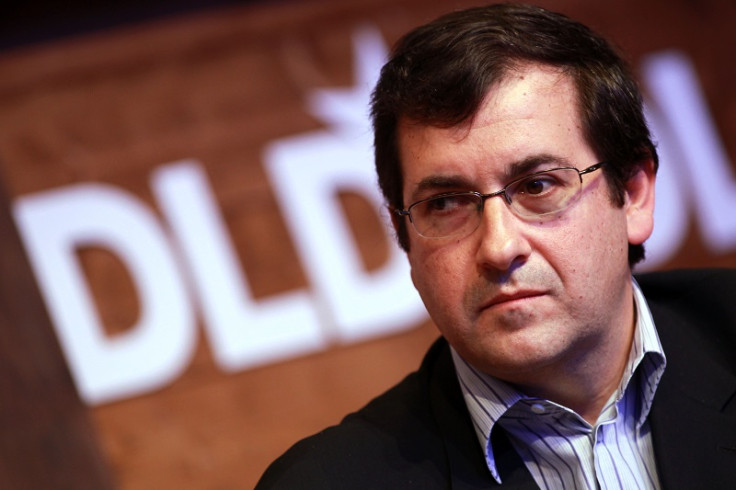 Silicon Valley entrepreneur Dave Goldberg, husband of Facebook CEO Sheryl Sandberg, died of severe head trauma after he collapsed on a treadmill at a Mexico gym.
The 47-year-old CEO of SurveyMonkey was found by his brother hours after the accident lying in blood next to a treadmill in a gym of the Four Seasons resort in Punta Mita resort near Puerto Vallarta, where Goldberg was vacationing with his wife and two young children.
"He fell off the treadmill and cracked his head open," and died of blood loss and trauma, a spokesman for the Nayarit State prosecutor's office told the New York Times. Goldberg appeared to have lost his grip on the treadmill's rails and stumbled backwards, gashing the back of his head and losing consciousness. Goldberg was alive when his brother found him, but died later in hospital.
The family has been silent about the cause of death, only saying that Goldberg died "suddenly".
A memorial service for invited guests is being planned for Tuesday on the Stanford University campus in California, close to where Goldberg and his family live in Menlo Park.
Sandberg often praised Goldberg, who married her in 2004, as a supportive spouse who encouraged her in her ambitions and provide critical help raising their children. "Dave taught me how to change a diaper when our son was eight days old," she wrote in her women-empowerment book Lean In. Their partnership was a key theme of book, in which she told women that their most important career move was choosing the right life partner.