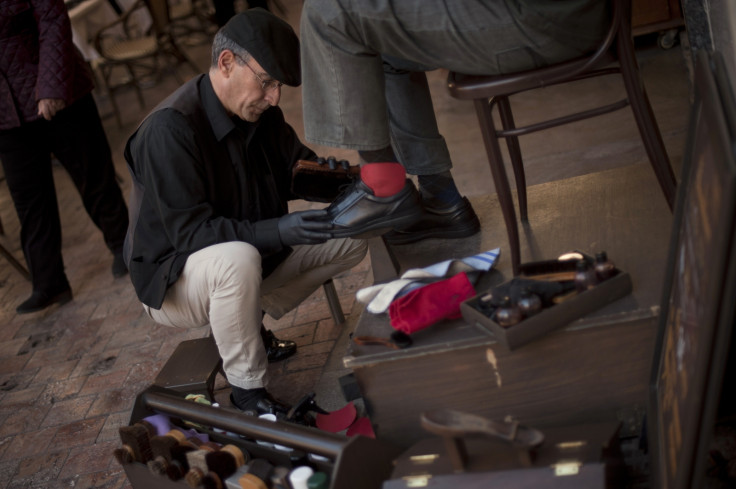 Many people want a quick buck in life, and a modern internet phenomenon today involves users registering and then sitting on website addresses and Twitter usernames for years until they become valuable, and then selling them off to companies for a lot of money.
But not Javier Castano, 50, a humble shoeshine man living in Malaga, southern Spain, who earns about €30 a day shining shoes in the street.
Castano, who registered several valuable Twitter account handles in 2007 during the early days of social media, is giving Brazilian authorities back the Twitter handle @riodejaneiro absolutely for free.
The Twitter handle is key for Brazil to publicise the 2016 Rio Olympics, and according to AFP, in fact, Castano isn't just generous – he has been persistently emailing Rio's city hall for years to offer them back their account, and has only just heard back.
"We are very happy to at last be able to use the name of our city on the social network," said Rio's tourism secretary Antonio Pedro Figueira Mello.
"This will be of great value now that we are getting closer to the Olympics."
Castano is a former graphics designer who was hit badly by Spain's recent economic crisis.
Until recently, he owned the Twitter accounts @canada and @madrid as well, but gave them back to the government bodies in these countries for free as well after receiving official confirmation of their identity and that they wanted the account.
Castano is still holding onto one more Twitter username - @japan – and he intends to give this back to the Japanese government in time for the 2020 Tokyo Olympics.
If only more people were as altruistic as Castano. Last year, an app developer in the US called Naoki Hiroshima had his Twitter handle @N extorted from him by a hacker who gained access to his PayPal and GoDaddy accounts, holding the information to ransom until Hiroshima agreed to give up the Twitter handle.