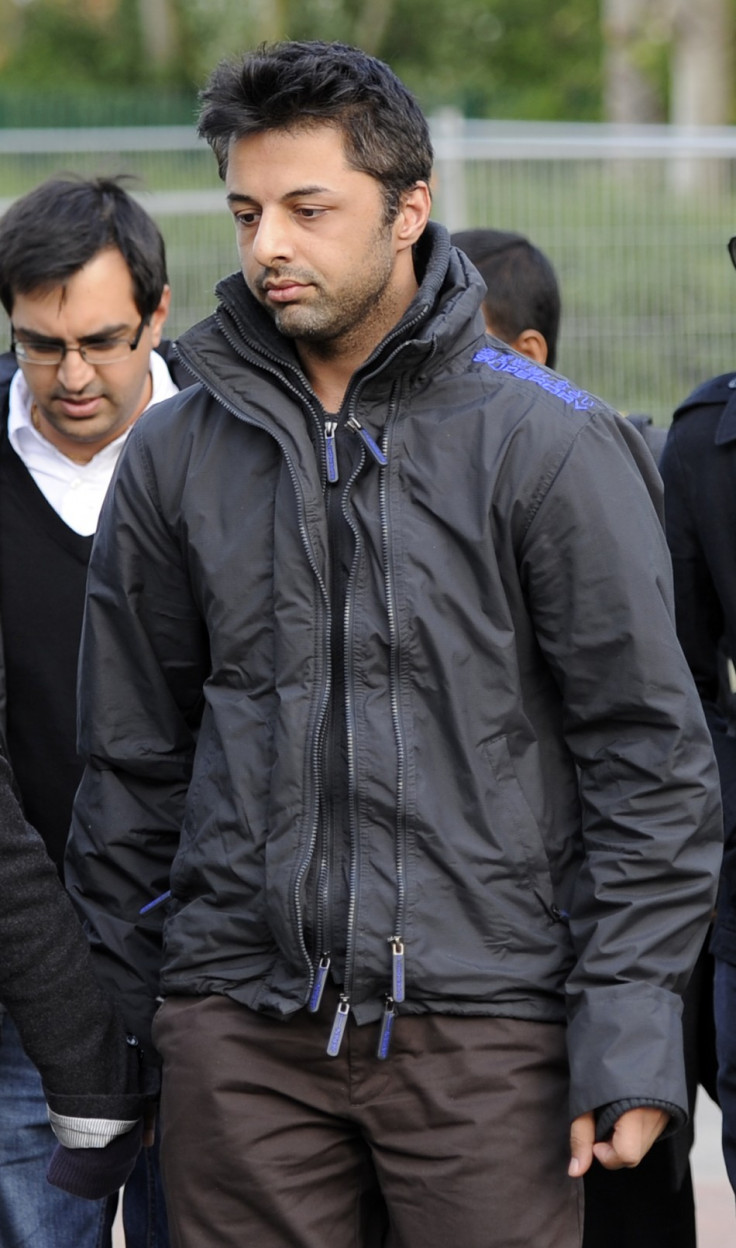 District judge Howard Riddle has ruled that Shrien Dewani can be extradited to South Africa to face trial for organising the murder of his wife Anni on their honeymoon in November last year.
Riddle explained he thought there was a public interest in honouring the extradition treaty between Britain and South Africa in the case of 31-year-old Shrien Dewani.
The Judge however added "I must send this case to the secretary of state for a decision to determine whether he is to be extradited."
Anni Dewani's family said the ruling would enable them to get some closure and her father called the ruling 'fair.'
"We are just so happy today. We hope Shrien will help the police as much as possible and that he will return to South Africa," her sister Ami Denborg said.
"Nothing will bring Anni back, my beautiful, little, innocent sister who was killed. But getting this decision, today at least we will get somewhere."
"I think she will not rest in peace until all this is over, and this is one step in the right direction for us," she added.
South African authorities have requested Shrien Dewani, be sent back to the country as prosecutors want to go ahead with the trial regarding the murder of his Swedish-born wife which took place while the two were honeymooning in Cape Town last year.
On November 13, the day of the murder, Dewani and his wife took a taxi that drove them through the Gugulethu Township, an area locally known to be quite dangerous when the car was hijacked.
It later emerged that Dewani had been thrown out of the vehicle while his wife was driven off and shot dead.
Dewani has denied any involvement and has fought extradition proceedings, with his legal team insisting he suffers from severe post-traumatic stress disorder and is therefore too unwell to be extradited.
Giving his ruling at Belmarsh Magistrates Court in London, the judge acknowledged that Dewani would suffer "undoubted hardship", should he be extradited to South Africa but went on adding "However, when all relevant factors are considered, the risk of hardship falls short of oppression. The public interest in extradition and trial outweighs the competing hardship," Riddle said.
The judge also warned that Dewani, which he said was "good-looking, youthful and physically well-preserved", would be vulnerable to sexual abuse in a South African jail.
A spokeswoman for the Home Office, or interior ministry, said the court had found "there were no statutory bars" to Dewani's extradition, but added: "The secretary of state will now decide whether to order his extradition."