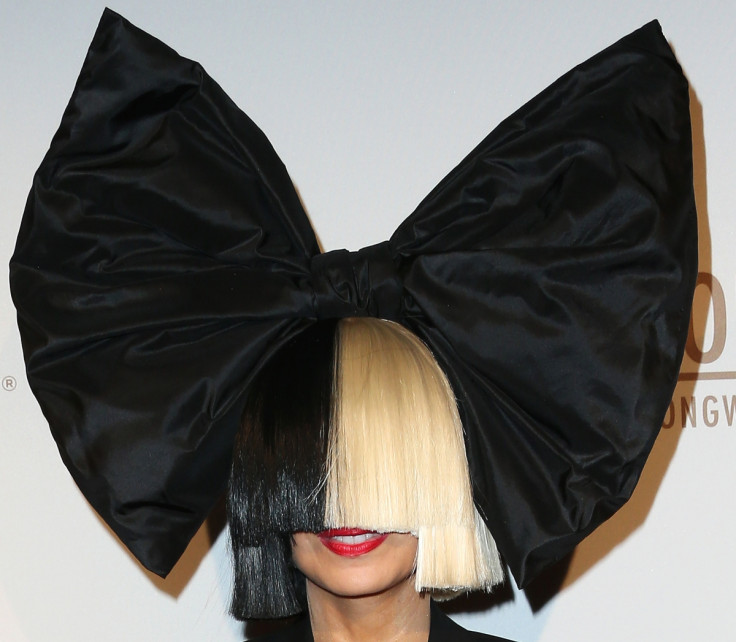 Australian singer and songwriter Sia has admitted that she believes in aliens. The 40-year-old singer said she thinks extraterrestrial beings are real.
During her Carpool Karaoke on The Late Late Show With James Corden, Sia said that she believed in life outside of Earth. The singer said: "I only believe in them (aliens) because I watched a video of the ex-Canadian Minister of Defence just saying, plainly, he knows for a fact the American government is working with five different alien races, and my blood ran cold and I was like, 'That guy is the ex-Canadian Minister of Defence, he's not just some guy on YouTube'."
The Chandelier singer was referring to Paul Hellyer, who served as Canada's defence minister from 1963 to 1967, and publicly admitted in 2005 that he believed in aliens. He has frequently urged world powers to release what he believes to be hidden data on UFOs.
Sia also revealed why she wears over-sized wigs and covers her face while in public. She said: "I only wear this just to try and maintain a modicum of privacy. I was a singer already for ten or eleven years to mediocre success. I was an alcoholic and a drug addict and I sobered up and decided I didn't want to be an artist anymore because I started to get a little bit famous and I was destabilizing in some way."
"So I decided what didn't exist in pop music at this moment and it was mystery," Sia said. "I mean there's pictures of everyone on Instagram at the dentist."