Are you fascinated by the body and the things that can go wrong with it? Do you enjoy watching TV shows like Embarrassing Bodies or documentaries about people having strange tumours and boils removed?
If so, then you might be interested in medical historian Richard Barnett's latest book, "The Sick Rose or Disease and the Art of Medical Illustration" (£19.95), published by Thames & Hudson on 2 June.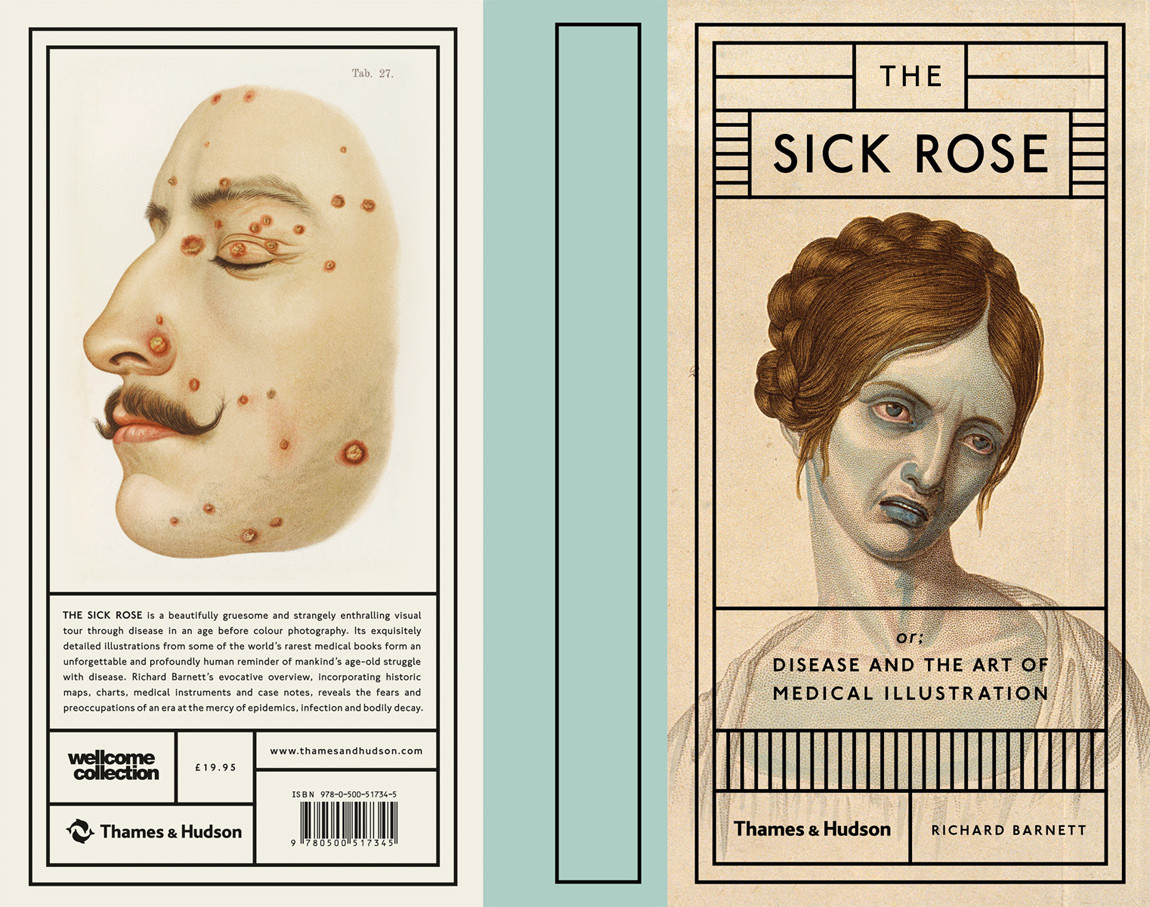 Working in collaboration with the Wellcome Collection, which is home to the biggest collection of medical art in the world, The Sick Rose takes readers on a fascinating yet gruesome tour through disease as depicted in the age before colour photography, featuring conditions like leprosy, tuberculosis, heart disease, cancer and skin disfigurement.
"The idea is to bring the Wellcome Collection to a new audience, but also to reflect on the artistic aspects of these images and what they tell us about the body, how it was represented and how patients and doctors related to one another," Barnett tells IBTimes UK.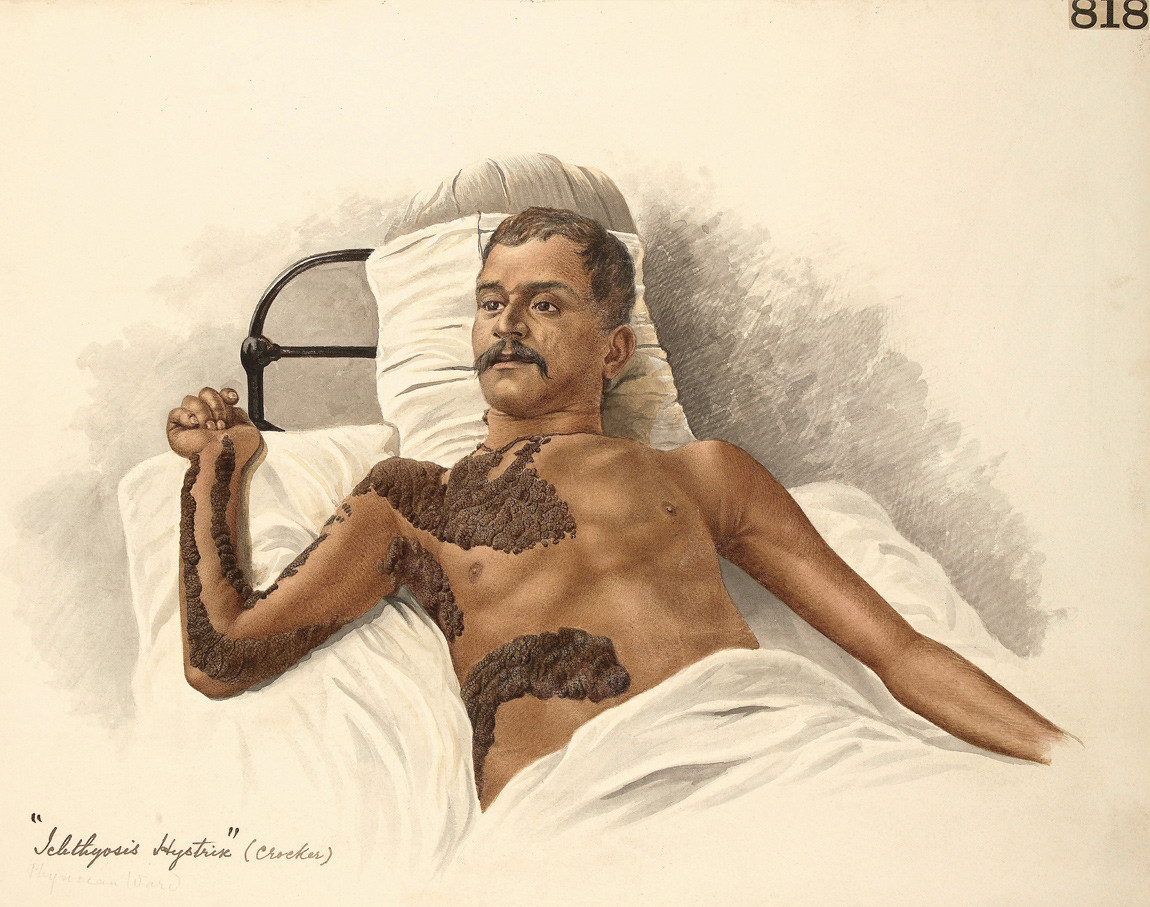 "These images were produced with the purpose of transmitting medical knowledge, but they are also remarkable collaborations between doctors, draftsmen, engravers and artists.
"One of the pleasures has been getting to look into the faces of long dead patients. I can't think of another genre of pictures that has been made in this context."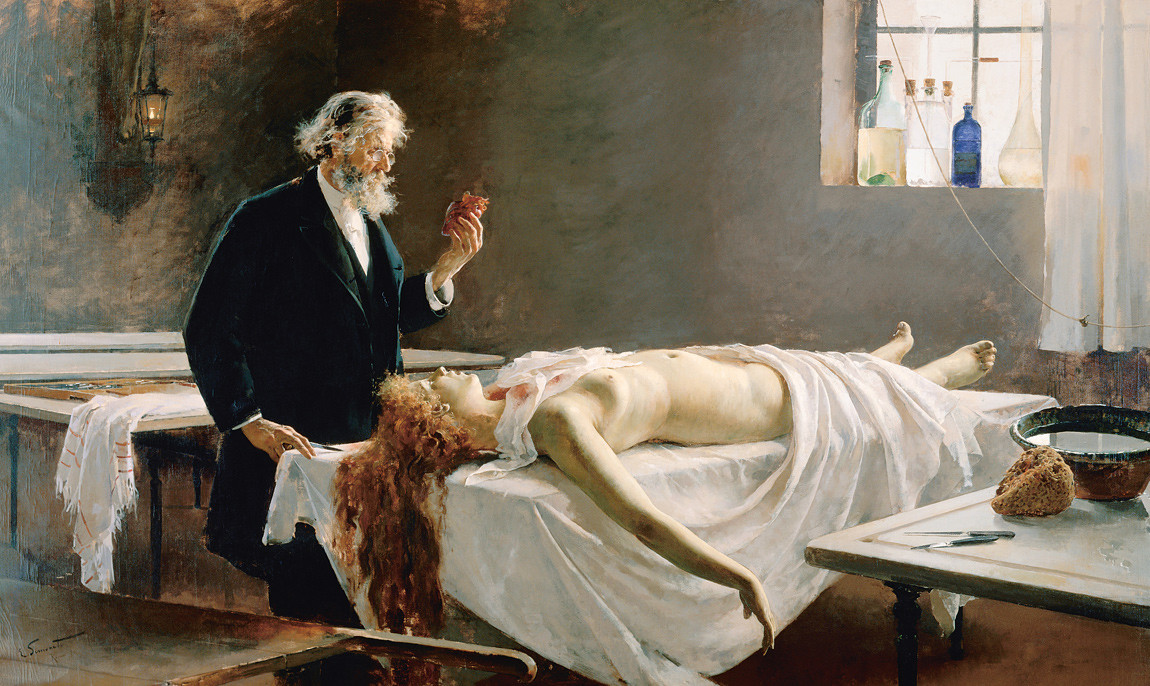 Barnett continues by insisting that the book "is not intended to be a clinical textbook, but [it] is also not meant to be sensationalism.
"There's a great deal of beauty in these images - you wouldn't call them pretty, but there's a great deal of beauty in these depictions."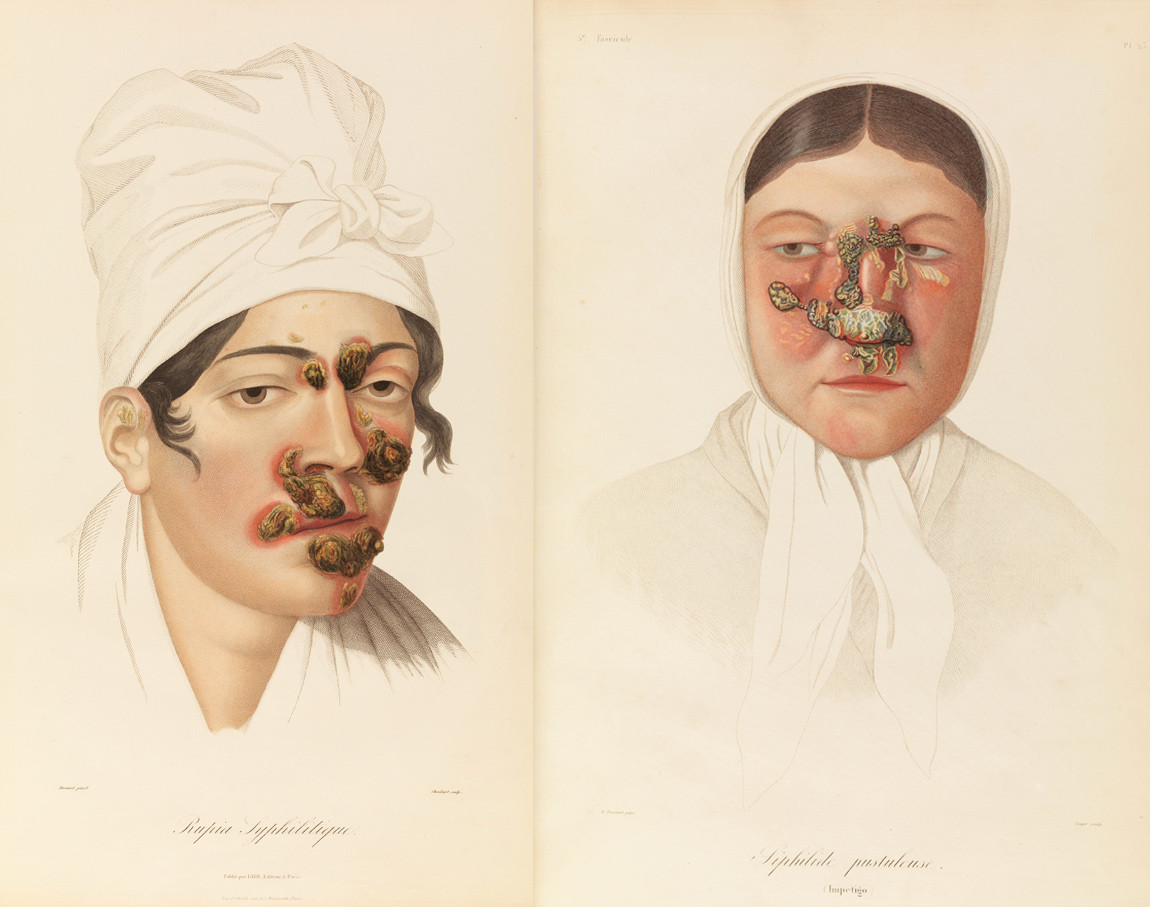 According to the author, "every page of this book contains images that will surprise, that will move, that will lead you to think more about the human body, its fragility and the attempts to understand the human body and relieve its suffering."
The most unusual image in the book comes from an incredibly rare 17th- 18th century Japanese treatise called The Essentials of Smallpox (Tochin seiyo), by the doctor Kanda Gensen.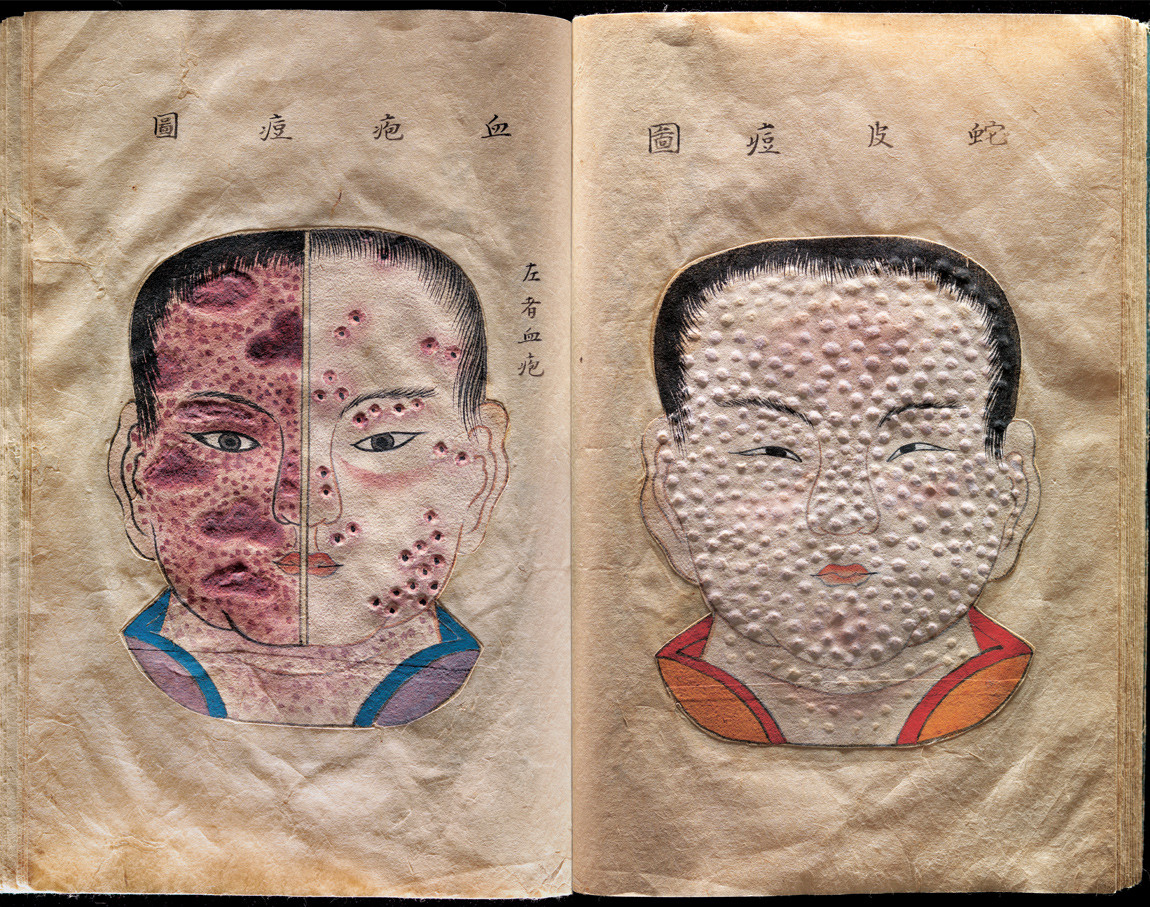 These remarkable illustrations offer a very different way of depicting disease, one that invokes touch as much as sight. Each page contains hand-drawn and textured pages that enable the reader to feel the texture of the skin disease.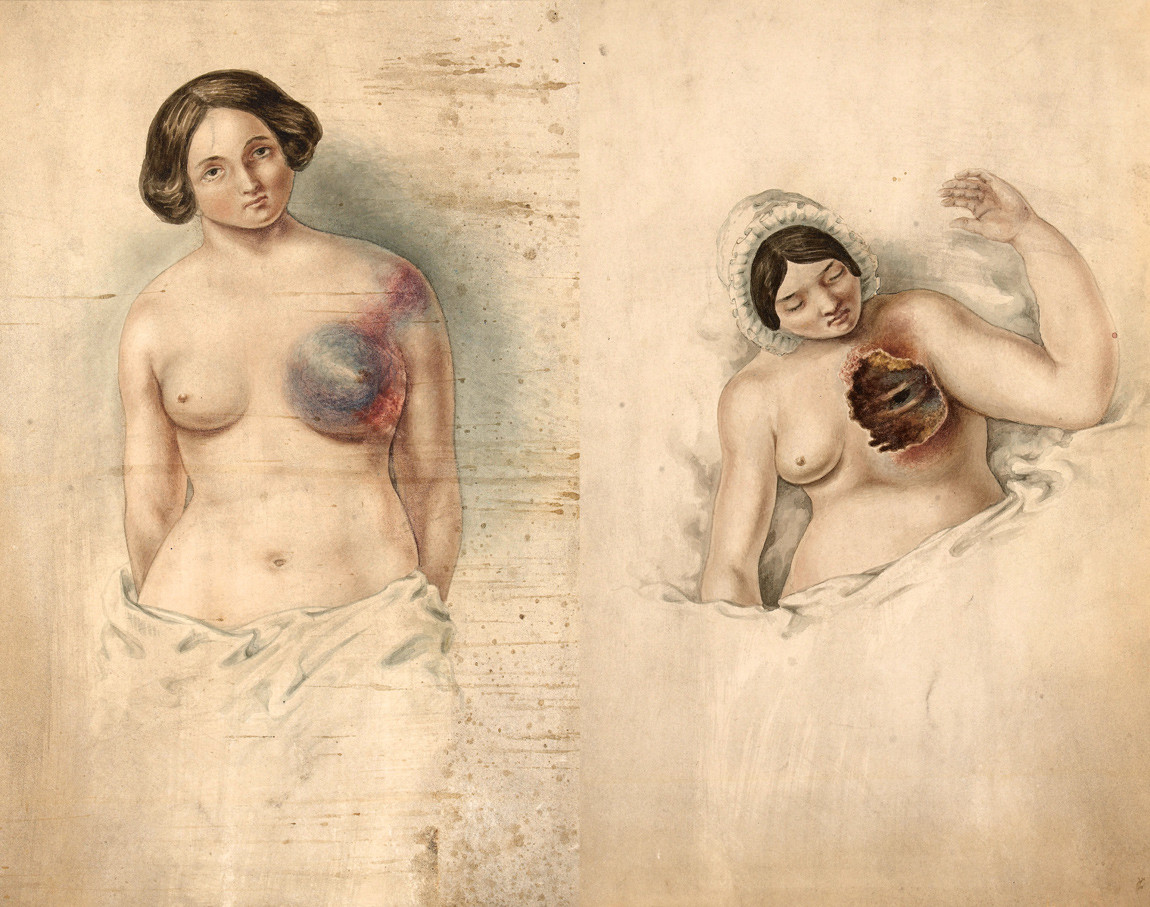 "Many of these images come from medical textbooks that have the doctor's name on the spine, but the artists are uncredited. What I find most striking is this invisible process of collaboration that goes on behind the scenes," says Barnett.
"Our modern idea of objectivity is the idea of a lack of interference from human intervention [i.e. photographs], but these images are all about human intervention. These engravings are the result of seven or eight people working together."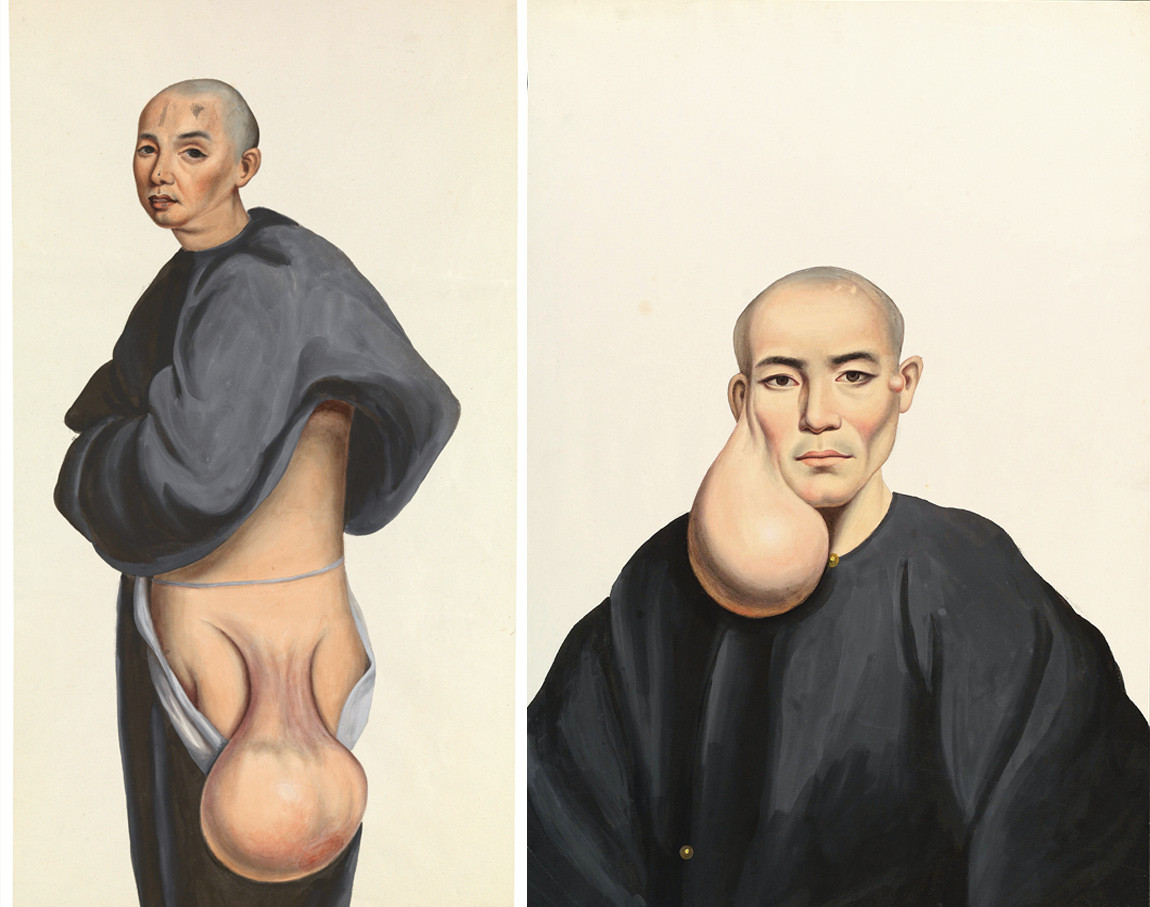 According to Barnett, the process of drawing these conditions in such precise detail began with a doctor working with a draftsman to create the image. Once the image had been adjusted to the doctor's liking, the drawing was then given to an engraver, and then to a printer.
After the image was either hand-coloured or coloured with a lithograph, it would be published in a medical textbook.