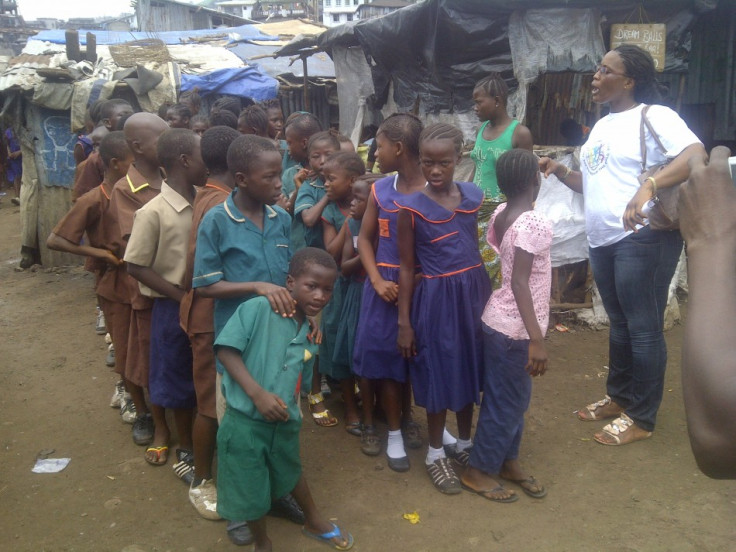 Domestic violence in many post-conflict African countries poses a greater threat to women than gunmen from insurgent groups, according to a report by the International Rescue Committee.
Its report, Let Me Not Die Before My Time: Domestic Violence in West Africa, shows that women are subjected to cruelty from their husbands at "alarming levels and with shocking frequency" in post-conflict West African countries, including Côte d'Ivoire, Liberia and Sierra Leone.
"Even though the focus of the humanitarian community has often been on armed groups, the primary threat to women in West Africa is not a man with a gun or a stranger - it is their husbands," the report said.
Despite calls for reforms and government pledges to tackle the problem, domestic violence is extremely hard to eradicate in the three countries, because it is viewed as a "private matter" or part of a longstanding cultural practice.
"Domestic violence is like diabetes. It is a disease that kills and causes damage, but which has not been very well documented," said Mariam Kamara, a mobilisation officer at the UN Women-West Africa Sub-Regional office.
The IRC, a US-based non-government humanitarian organisation, said that while women are demanding to be protected from being abused by their husbands, their cries tend to fall on deaf ears.
Women and domestic violence in Sierra Leone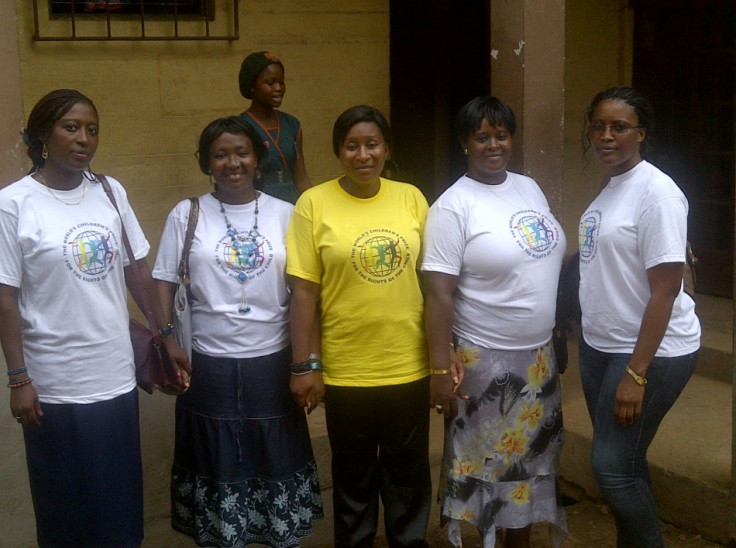 Anita Koroma, country director for Girl Child Network Sierra Leone, a NGO that promotes girls' education and empowerment, agrees with the IRC's findings.
"We need to break the silence about domestic violence, as well as rape and sexual assault," she told IBTimes UK.
Education is required to tackle the problem, according to Koroma, because "without it women will remain reliant on men".
She cited the example of a woman in her 30s who was beaten by her husband, but ended up going back to him after the police failed to act.
"I was in Makoni town when a woman ran into our offices. Her husband had stripped her naked before beating her up. She was bleeding all over. Within seconds, her husband also came in and started to threaten us," she said.
"We took the woman to the police station but they refused to do anything. It is a family matter they said, insisting the wife and husband should resolve the issue without outside interference."
Koroma and members of her team accompanied the woman to hospital, where she was told to go to a pharmacy to buy medicine.
"They did not even provide her with that. The saddest part, perhaps, is that, with three children waiting for her at home and nobody to turn to, she returned to her husband. He was never arrested or prosecuted."
Young girls are not spared, she said. Prostitution is widespread and it is normal to see older men around underage girls in clubs, hotels, guest houses and on beaches.
"The problem in Sierra Leone is poor implementation when it comes to laws or policies aimed at protecting young girls. IDs are not required to get into clubs, which puts more underage girls at risk of abuse," she said.
When victims of abuse speak out, they are often rejected by their family, especially when the abuse was committed by a relative, she explained.
"Mediation with parents should be prioritised. Sexual abuse and rape are topics that should be discussed more with parents, as we need to get them more involved."
Girl Child Network Sierra Leone is attempting to help over 3,000 girls through a variety of projects. Some of them are being conducted in partnership with community leaders and schools, but further work needs to be done, Koroma said.
"We need more rescue centres for girls who are victims of abuse. They often have nowhere to go and nobody to turn to. When we are contacted by a girl who has been abused, it is a struggle to find a shelter for them."
Koroma also struggles to find support for her work.
"A lot of men, even high-profile figures, have told me they would never support what I do. They accuse me of 'radicalising' the girls," she said.
What is the solution? Koroma returned to the importance of education.
"We need to make sure women are involved in every strata and aspect of Sierra Leone's society, but how can they if access to education is not prioritised? That's my main fight, taking the girls away from the streets and back to school."