Robert Rodriguez, director of Sin City 2: A Dame to Kill, has taken to Twitter to reveal two behind-the-scenes photographs of star Josh Brolin during filming.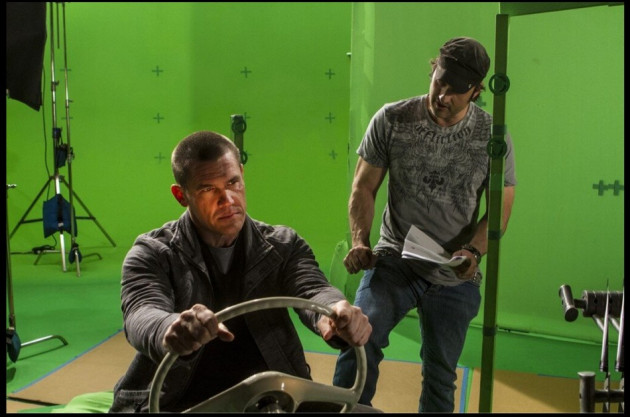 The eagerly anticipated sequel to the 2005 crime thriller with an all-star cast features a host of new faces, Brolin included. Other new stars are Joseph Gordon-Levitt (from The Dark Knight Rises and Inception), Mickey Rourke (from Iron Man 2 and The Wrestler) and Eva Green (from Casino Royale), while Bruce Willis (the Die Hard series) and Jessica Alba (from Into The Blue and Machete) return.
Initially, Rodriguez posted a photograph of Brolin in "Rodriguez mobile" (car for the auteurs) in a green screening studio and later posted a touched-up version of how it would look in the film's promos. Rodriguez posted on Twitter: "[H]ere's a quick photo touch up I do to set a tone for the actors. (Probably won't be raining in final movie)." He also posted another tweet, saying he was "having a blast making the film".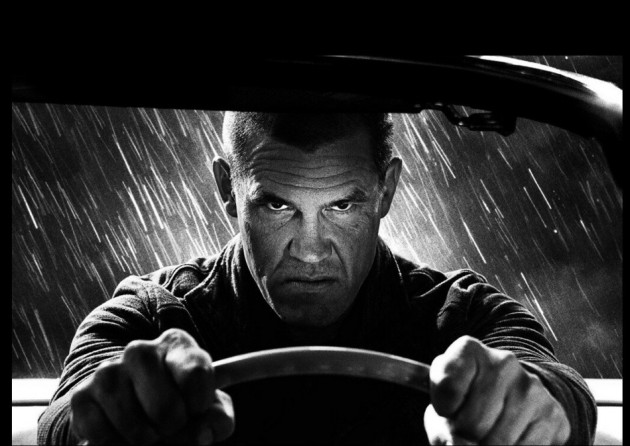 Regarding the script of the film, Frank Miller, the man behind the Sin City comics, said: "Sin City 2 is primarily an adaptation of the book A Dame To Kill. It also features the short story Just Another Saturday Night and two new stories. One involving Jessica Alba's character, Nancy Callahan, that I came up with for the movie in order to tie things together and make it be more united with the first."
For the uninitiated, A Dame To Kill revolves around Dwight (Josh Brolin) getting into trouble again because a woman from his past reappears and professes her love for him. Jessica Alba, playing Nancy in the film, told Vulture at the Sundance Film Festival: "I had to learn a bunch of dance sequences for the film. It was kind of crazy. It was very, very difficult and you'll see why."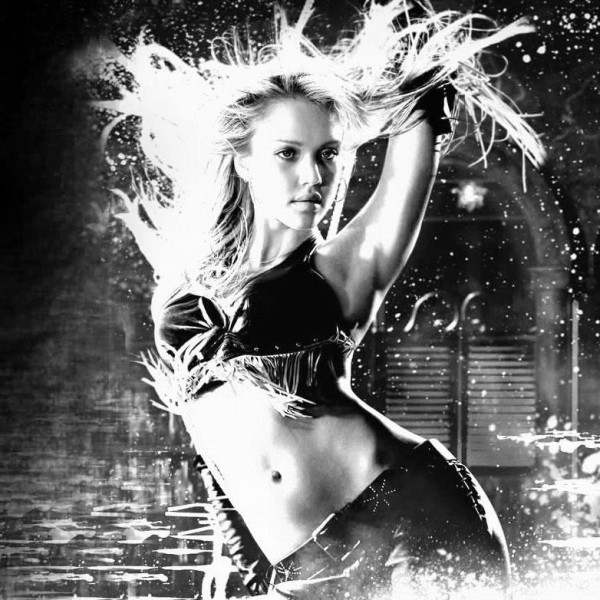 Apart from memories of Alba's memorable dance in Sin City, the film got a huge boost when Robert Rodriguez confirmed Bruce Willis will reprise the role of Hartigan in this sequel.
Sin City 2: A Dame to Kill is slated to release on 4 October.