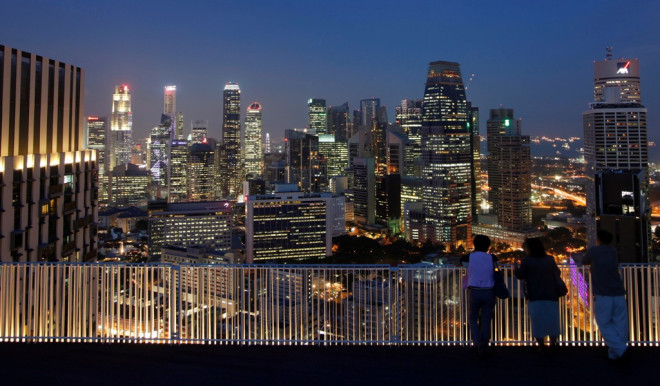 Aluminaid Pte, a medical devices firm, is being sued by the son of Singapore's richest man for over half a million dollars, for allegedly not paying rent on a bungalow situated near the popular shopping district Orchard Road.
Wee Ee-Chao, whose father Wee Cho Yaw is worth about $7bn, has filed a lawsuit in Singapore's High Cour claiming that he and his wife are owed $509,000 (£308,645, €367,778) in unpaid rent and loss of future income from the unfulfilled term of the lease.
The couple are also asking the court to end the lease and reclaim the property, which has a monthly rent of $30,000.
However, Aluminaid countersued and claimed that the house was "in a dilapidated state and infected with mould", making it unsafe, and is therefore allowed its deposit back.
According to the court papers, Wee said the tenant, who is not named, appears to be happy living in the present conditions as he continues to stay there. He added that any complaints about the property were of the tenants own doing.
Both Wee and Aluminaid's legal representation declined to comment on the dispute out of court.