Singapore's Temasek buys stake in US high-frequency trading firm Virtu Financial
Deal will see Temasek buy under 10% of Virtu for about $200m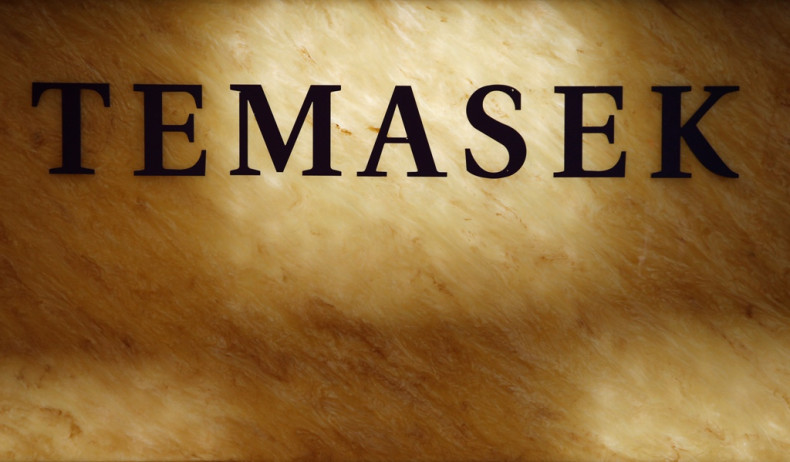 Singapore state investor Temasek Holdings has agreed to acquire a minority stake in New York-based high-speed trading firm Virtu Financial, which postponed an initial public offering (IPO) earlier this year.
Temasek will buy a portion of American private equity major Silver Lake Partners' stake in the company, according to a Virtu statement that did not divulge the terms of the deal.
But a Reuters report said the deal will see the Singaporean fund buy under 10% of Virtu for about $200m (£129m, €163m).
Virtu financial chief executive Doug Cifu said in a statement: "Temasek is an ideal partner for Virtu. Their extensive knowledge and relationships in Singapore, Asia and the Far East will be particularly beneficial as we look to expand into new asset classes and geographies."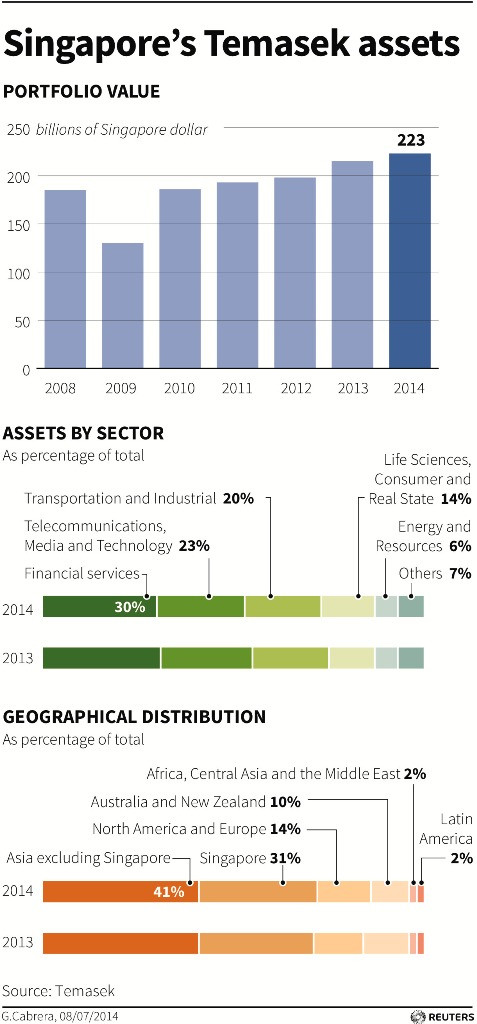 Temasek's assets as of July 2014
Reuters
Virtu dropped plans to go public in April amid market turbulence and an international row over high frequency trading (HFT) triggered by the publication of Flash Boys, the book from author Michael Lewis that claimed the markets were being rigged by those with the best technology.
The firm was questioned by New York Attorney General Eric Schneiderman as part of his probe into electronic trading.
Temasek Holdings' portfolio size rose 3.7% to a record S$223bn in the 12 months to March 2014. The fund also reported a net income of S$10.9bn, a tad higher than the preceding year's S$10.6bn.
The investment firm described the financial year ended March 2014 as its most active year for new investments since the global financial crisis. The top three sectors for investments during the year were financial services, life sciences and energy.
The Virtu deal marks Temasek's latest foray into the US and European markets, after it purchased a 10% stake in London-based information services firm Markit last year.