Bats President William O'Brien Steps Down Amid 'Flash Boys' Fiasco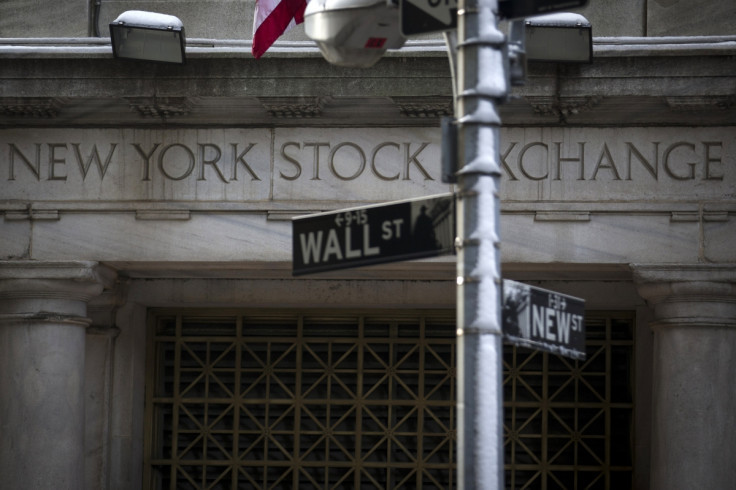 Bats Global Markets President William O'Brien has stepped down from his role with immediate effect amid criticism from the popular book Flash Boys that claims that Wall Street's high frequency trading (HFT) users are 'rigging' markets.
Although O'Brien leaves the exchange platform after only six months, he did not specify a reason for why he has left.
He was only just appointed Bats' president in January this year after the group merged with Direct Edge, of which he spent six years as CEO.
Joe Ratterman would be taking the role of President alongside his existing position as CEO, which he has retained for seven years.
He had previously also served as president from 2007 until O'Brien's appointment.
Bats said that the rest of the management team would be unaffected by the changes.
'Flash Boys'
O'Brien's departure comes only months after firms acting on stock exchanges, such as Bats, were placed under scrutiny for the use of HFT practices, following Michael Lewis' controversial book.
Lewis's book, Flash Boys: A Wall Street Revolt, claims that with the use of expensive fibre optic lines, high frequency traders are able to get ahead of non-HFT users orders, allowing them to profit from knowledge of prices in slower feeds.
In other words those people with the means at their disposal can essentially rig the markets.
O'Brien hit back at Lewis by saying: "You don't understand that the market has always had intermediaries."
This prompted a direct and strong worded retaliation from Lewis, who said that O'Brien should be ashamed.
"I was embarrassed for him. I mean I just thought the person was an embarrassing human being," said Lewis.
The US authorities have been looking into HFT to see whether firms, that use the tactic, break US laws by acting on private information to gain an edge over competitors.
Meanwhile, Michael Barnier, the European Union's financial services chief, promised that the EU will get tough on HFT.
© Copyright IBTimes 2023. All rights reserved.