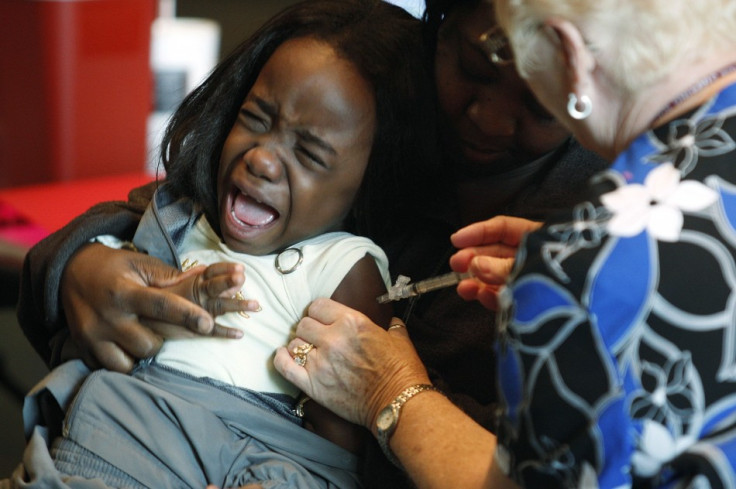 If reports are to be believed, then there may soon be a single vaccination for protection against all kinds of strains of flu viruses.
According to scientists, the universal flu vaccine - FLU-v - which recently completed a successful trial challenge, is expected to be available in the markets in between three and five years, subject to the National Health Service's (NHS) approval.
SEEK, a UK-owned drug company, will announce the results of its successful clinical trial and present the full data on Monday, at the Influenza Congress 2011, in Arlington, Virginia, U.S.A.
During its experimental phase, scientists found that the FLU-v had the potential to arrest infection and significantly protect people against annual flu and deadly viruses.
"These data, coming so soon after the excellent Phase Ib/II HIV trial results obtained using the same technology platform, validates SEEK's approach and methodology used in selecting its vaccine components, and demonstrates that effective and well tolerated vaccines can be produced against highly-mutating viruses," said Gregory Stoloff, Chief Executive Officer of SEEK.
The viruses, normally, attack the immune system and deplete the energy reserves of the body. However, the team at SEEK developed a technology to overcome that mechanism, by differentiating the human immune system into "self" and "non-self" (Immune Activation").
The new vaccine is expected to strike at the core functions of the viruses, identify the hidden reservoir and generate the vaccines in a scientific manner.
Flu-v has been designed to protect people from all kinds of flu viruses, including bird, swine and other variants.