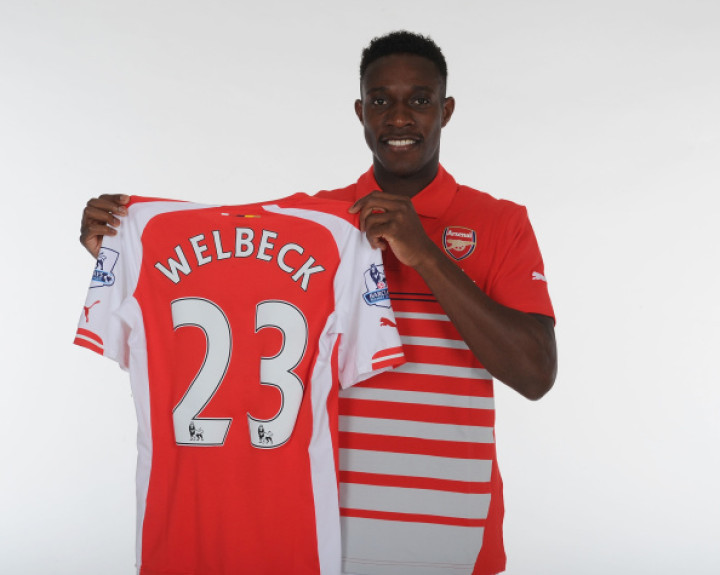 Arsenal's new boy Danny Welbeck has revealed that Sir Alex Ferguson's words following the disappointment of losing the title on the final day of the 2012 season continues to spur him on to do "better things".
Manchester United lost the title in the very last minute of the 2012 season, when Sergio Aguero's goal in injury time gave Manchester City the win, and the 2012 Premier League title of the 2011/12 season.
Welbeck believes that it was the biggest disappointment of his life, and the determination to never experience that feeling again is what drives him on.
"I remember when we lost the league on the last day of the season and Sir Alex told us to never forget that moment," Welbeck said as quoted in the Mirror.
"The next season we won the league, but it's something that is always in you. You know what that feeling is like and you don't want to feel it again."
"And after the Uruguay game (in the World Cup) in the dressing room in Sao Paulo – it's one of those moments you will remember forever."
"I have had plenty of those moments in my career, but it has only driven me on to do better things," the England international added.
Meanwhile, England captain Rooney has been speaking about Welbeck's move to Arsenal. The Red Devils striker feels that his former colleague will do well at the Emirates and believes that regular game time with the Gunners will only help improve his game and will be in turn beneficial to England.
"Dan is quick, he can score goals and I am sure now that he has got his move to Arsenal and him playing up front there, that can only help England," Rooney told the Mirror.
"It was a big moment for him. He is a Manchester boy and it was a big decision for him to move. He felt he had to."
"Hopefully, he can play a few games up front and that can benefit England. All I can say is that everyone in the dressing room respected him and we are friends. We'll miss him in that dressing room and we wish him all the best," the England skipper added.