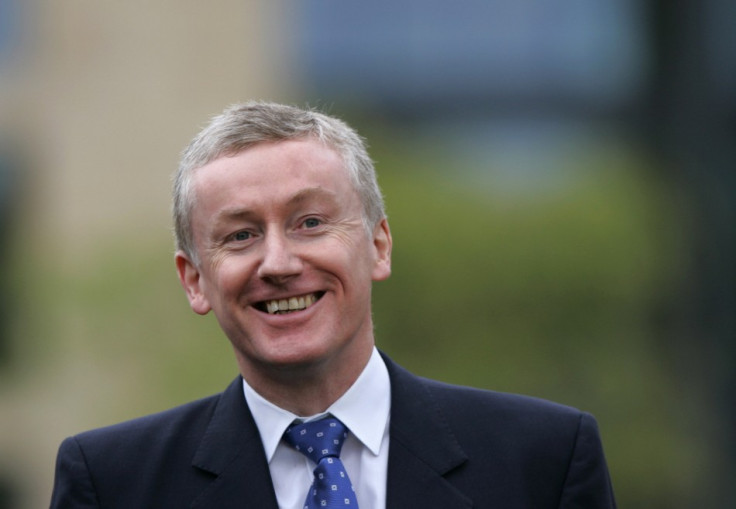 Claims that Sir Fred Goodwin "lacked the experience" to run an international bank were removed from the Financial Services Authority's report on the failure of Royal Bank of Scotland.
Direct criticism of fomer chief executive Goodwin and his ability to run RBS was excised from the report's final version, following an intervention from his legal team.
Bill Knight, one of the independent experts reviewing the FSA inquiry told MPs at the Treasury select committee on Tuesday that it was "fair" to remove the comments due to a lack of concrete evidence of incompetence.
However the revelation has fuelled rumours that Goodwin may lose his knighthood. Prime Minister David Cameron confirmed that he had been referred to a parliamentary committee to assess rescinding his title.
"It is true that the references to Sir Fred were changed following Maxwellisation", Knight said, referring to individuals being allowed to reply to findings against them, first pioneered in an investigation into the business of Robert Maxwell.
"The change was that there was a suggestion that he lacked the experience to run an international bank," he added.
"The point being made against that was, in truth, an attack on his competence but that there was no evidence of incompetence...I felt it was a fair point."
The 450-page-long FSA report into the collapse of RBS in 2008 was released in December. It only published the report following sustained media and political pressure, after originally claiming that poor decisions, rather than mismanagement, led to the bank's disaster.
The FSA has said it is unable to disclose who it interviewed for the report.