Sir Ian Botham says Ben Stokes deserves the mega IPL contract
The former England all-rounder believes cricket needs to reward its players.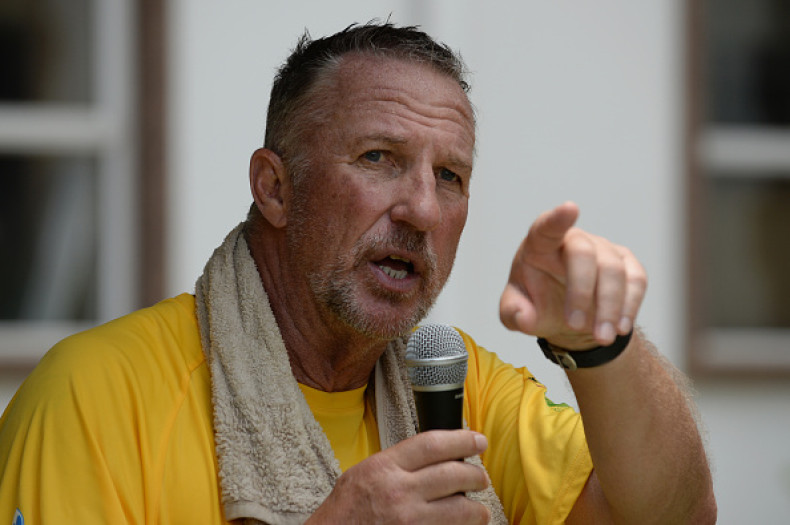 Cricket legend Ian Botham believes Ben Stokes deserves every bit of the money that Rising Pune Supergiants shelled out for him in the Indian Premier League (IPL) 2017 auction.
The England all-rounder became the most expensive foreign player in the Twenty20 competition's history as he was acquired in the auction for 145m rupees (£1.73m, $2.16m) – an amount the 25-year-old labels as life-changing.
Stokes came through the ranks of Durham County Cricket Club, where Botham is the newly appointed chairman, and was also recently named England's vice-captain for Test matches. Botham revealed he was glad that cricketers like Stokes were finally being rewarded handsomely.
"He is getting for the IPL what most guys going to China to play football are getting for a fortnight's wages," Botham said as quoted on Daily Mail. "Cricket needs to move and I think players deserve the rewards."
"It's a precarious living. You can have an injury and never play again and I think people realise that now."
The former England all-rounder also went on to praise Stokes, who he considers "box office" and a true winner.
"I am very pleased for Ben," he added. "He is box office -- that's why he went for what he went for [in the IPL auction]. His intention is not just to play, but to win, and that's the kind of guy he is."
"He is uncomplicated, what you see is what you get and he is a breath of fresh air, so I wish him all the best. And he is very loyal to Durham County Cricket Club."
Stokes will feature for the Supergiants for the duration of the IPL group stage when it kicks off on 5 April before heading back to England on 14 May in preparation for the ODI series against South Africa.