Sir Stuart Peach named as head of UK armed forces after leading bombing of Libya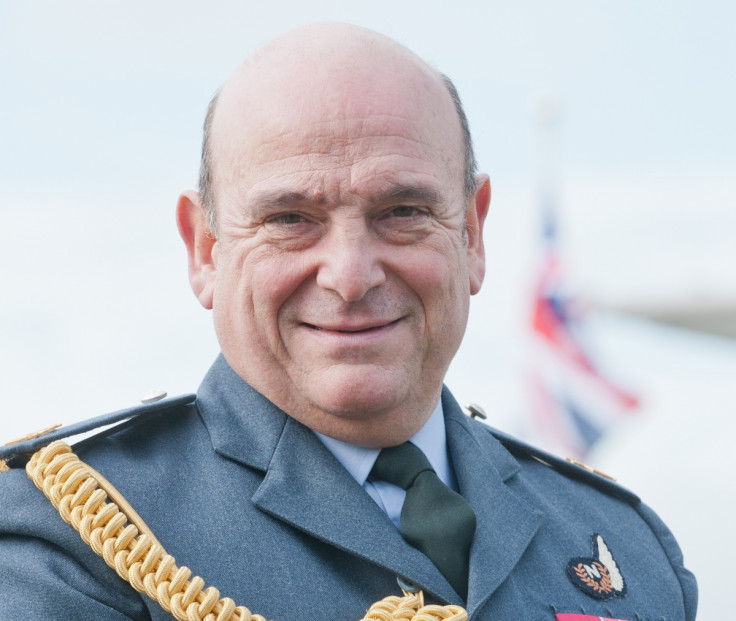 A senior RAF officer who led the 2011 intervention in Libya has been named as the next head of the UK's armed forces. Air Chief Marshal Sir Stuart Peach will take over from General Sir Nicholas Houghton as the chief of the defence staff in summer 2016.
Peach's main challenge in his new role will be combating Islamic State (Isis)militants in Iraq and Syria, while also facing the prospect of further action in Libya. The father-of-two was chief of joint operations during the 2011 Libya campaign, leading the UK intervention following the uprising against Muammar Gaddafi.
The defence secretary, Michael Fallon, said: "I am delighted to announce that Air Chief Marshal Sir Stuart Peach will assume the role of chief of the defence staff this summer when General Sir Nicholas Houghton retires.
"Sir Stuart has been an outstanding VCDS and I look forward to working closely with him in taking the fight to Daesh and ensuring we have the best armed forces to keep Britain safe."
Peach, born in 1956 in the West Midlands, completed a Masters of Philosophy at Cambridge University and holds two honorary doctorates.
Joining the RAF in 1977, he served in Belize, Hong Kong and Germany in the 1980s, and held senior roles during operations in Turkey, Iraq and Kosovo. This included Operation Warden in 1991, helping enforce a no-fly-zone over Iraq to protect Kurds from being attacked by Saddam Hussein's forces.
He served as chief of defence intelligence and deputy chairman of the Joint Intelligence Committee from 2006 to 2009 before becoming the chief of joint operations at PJHQ until 2011.
He was then handed the role of commander of the UK Joint Forces Command from December 2011 to 2013, when he was appointed as vice chief of defence staff (VCDS).
Peachwas chosen for his latest role ahead of the First Sea Lord, Admiral Sir George Zambellas, and Gen Sir Richard Barrons, The Telegraph reported.
© Copyright IBTimes 2023. All rights reserved.