Eight people died at a fishery in the Philippines on Sunday, after the boat they were on-board capsized as passengers took selfies.
The boat tipped over in the water of Laguna Lake near Binangonan, in the province of Rizal, when passengers moved to one side to take a photo. The vessel is believed to have overturned because it had was missing an outrigger designed to stabilise it, GMA News reported.
Investigators are now looking into what caused the tragic incident. If the number of people taking a selfie on one side of the boat is linked to the deaths, Laguna Lake may become the latest tourist spot to enforce a crackdown on selfies.
The first reputable news report of a person dying while capturing their image was recorded in 2014, according to researchers at Carnegie Mellon University in Pittsburgh.
A further 127 people died between then and the first eight months of 2016, with 76 in India, nine in Pakistan, eight in the US, and six in Russia. Falling from a height was the most common cause of death, BBC News reported. The researchers plan to use the data to develop an app to warn people against risking while snapping photos, that would flag locations as dangerous.
Below are six places where selfies and selfie sticks have been cracked down upon.
Mumbai's oceanfront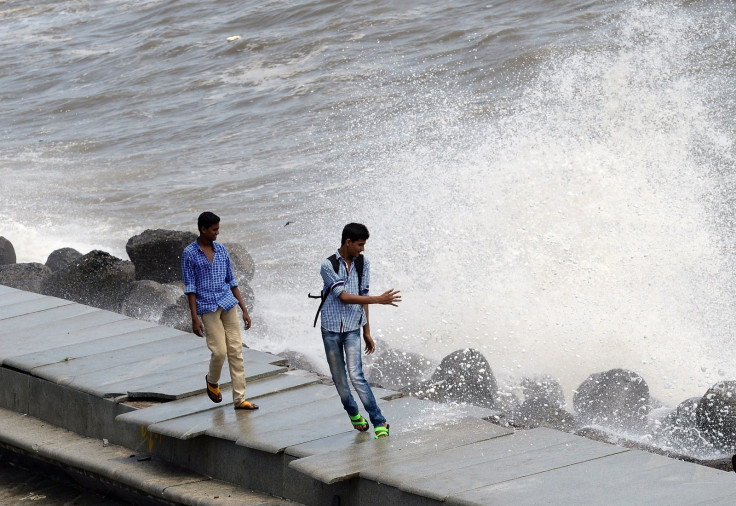 A string of fatal incidents has made India the country in the world with the most deaths related to selfies, with most fatalities linked to train tracks.
To prevent future cases, police in the west coast city have been tasked with patrolling "high risk" locations including the city's popular waterfront area. The rule came into force after two teenagers drowned after trying to take selfies during a picnic in nearby Bhiwandi, CNN reported.
Near big cats in New York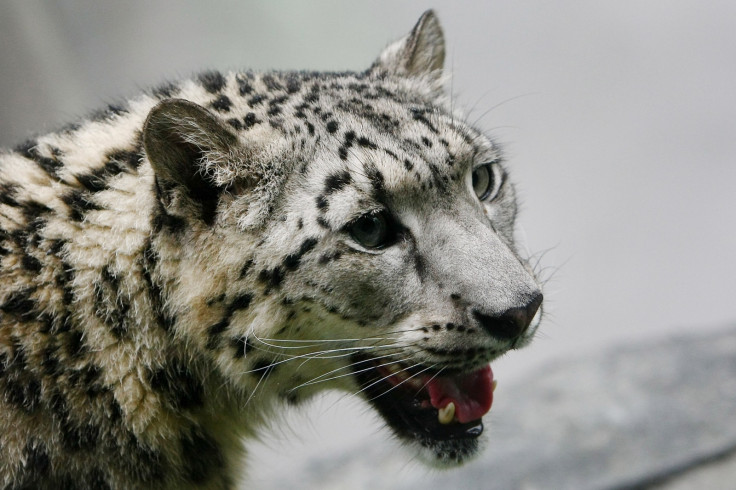 In an attempt to crackdown on so-called "tiger selfies" often seen on the dating app Tinder, New York outlawed people from taking photos of themselves near big-cats at the state's zoos, circuses and carnivals, according to BBC News. Those found guilty face a fine between $500 to $1,000.
Officials hope the rule will prevent the animals from being exploited and deter visitors from snatching cubs.
Lake Tahoe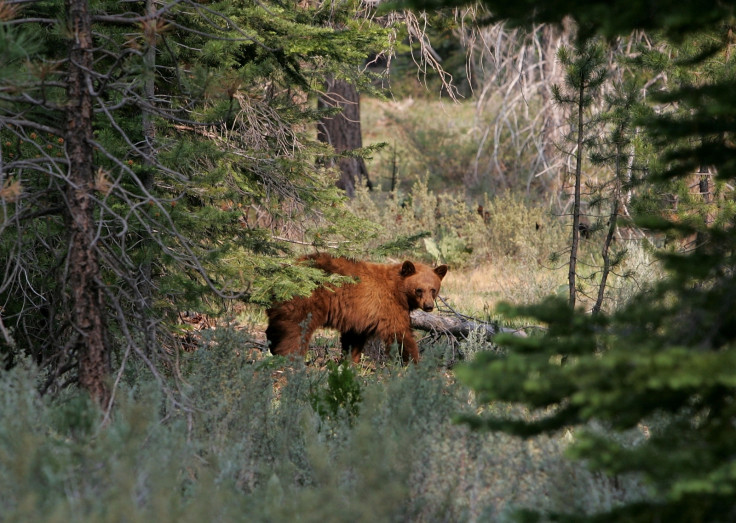 Visitors to the freshwater lake that straddles the border between California and Nevada are banned from snapping selfies with bears in the background. Staff became concerned that a rise in photos with featuring the creatures presented a "safety issue", according to CNN Traveller.
The running of the bulls in Pamplona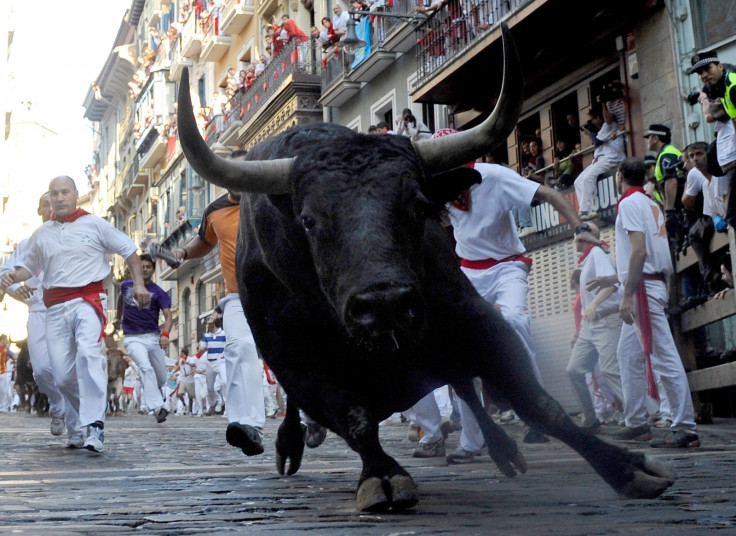 So serious are the authorities in the northern Spanish city about enforcing their rule against attendees to the annual practice taking selfies, that they fined a man from the UK €3,000 for taking a photo as he fled from raging bulls.
Japanese train stations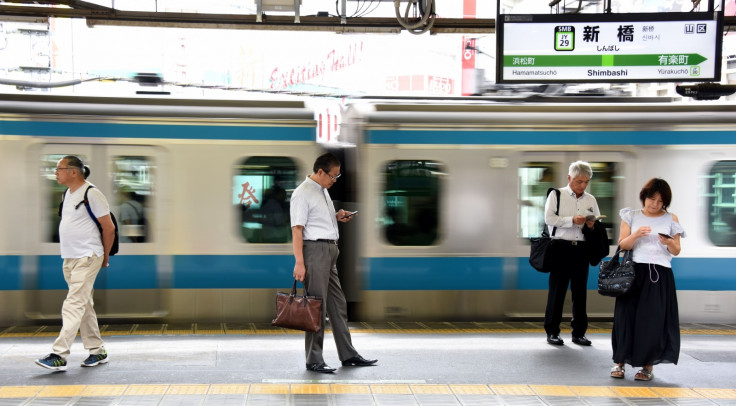 Selfie sticks are outlawed in 1,195 train stations in the west of Japan, over fears that they may hit overhead electricity wires or posing will cause passengers to fall onto the live tracks, Japan Today reported.
Walt Disney Parks and Resorts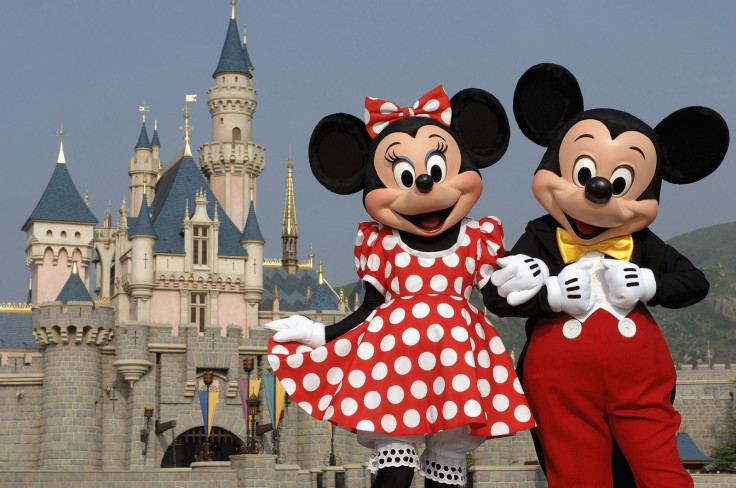 All 11 of the world's Disney theme parks have banned selfie sticks over safety concerns. Regular selfies, however, are still allowed at the venues which attract tens of millions of visitors each year.
"We strive to provide a great experience for the entire family, and unfortunately selfie-sticks have become a growing safety concern for both our guests and cast," a Disney spokesperson told the Washington Post.