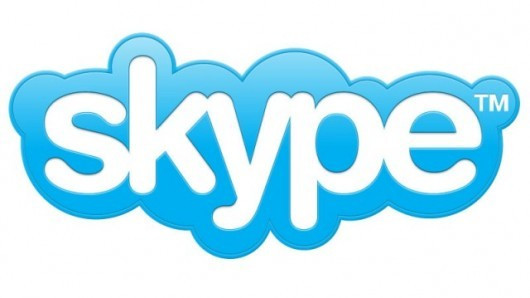 In response to the overwhelming hoards of internet users clamoring to try out Google's new Google+ social networking service, Facebook has been in talks with Microsoft owned Skype about a rumoured new video chat service.
The news comes after Facebook founder Mark Zuckerberg promised Facebook users that a new "awesome" feature would be appearing on the site on 6 July.
The alleged deal with Skype was first reported by the tech site TechCrunch. The site reported that an unnamed insider had leaked knowledge of the deal to its reporters.
The new collaboration will reportedly see "deep integration" between the two. The move will also apparently see the creation of a new desktop component for the combined services -- details about what this actually means remain vague.
If true, the recent collaboration would be the second time Skype and Facebook have teamed-up. In October 2010, Facebook partnered with Skype on Skype 5.0, integrating parts of the two services to allow users to sign in with Facebook and then connect to their friends through Skype.
The SkypeMe application for Facebook soon followed allowing user to Skype call contacts from Facebook.
The move comes just after Google last week half-launched its new Google+ Facebook competitor.
The new social networking site by Google already contains a host of video features, the most impressive of which being its +Hangouts service.
Google+ is capable of multi-person live video chat and a host of changeable hangouts -- chatrooms that can be created and altered so only certain individuals can enter.
Already analysts have already speculated that the alleged new deal between Facebook and Skype could be a reaction by Facebook to try and quickly add the features it's currently missing when compared to Google+.
Neither Skype nor Facebook have officially confirmed or denied the rumours.