Microsoft-owned Skype is under investigation by Luxembourg's data protection commissioner over privacy concerns.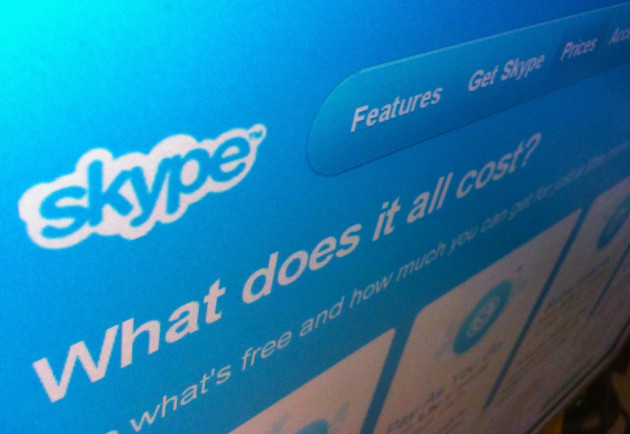 Skype, which has its international headquarters based in Luxembourg for tax reasons, was listed among a host of technology companies which were colluding with the NSA in top secret documents leaked by Edward Snowden earlier this year.
Quoting people familiar with the matter, the Guardian is reporting that the Luxembourg data commissioner began an investigation into these allegations soon after the documents were made public in June.
The company, which was purchased by Microsoft for $8.5 billion in 2011, was initially based in the tiny Duchy prior to its acquisition, and could now face criminal and administrative sanctions if found to be in breach of Luxembourg's data-protection laws.
Both Microsoft and Luxembourg's data-protection chief, Gerard Lommel have remained silent since the report first emerged.
According to the files leaked by Snowden, the amount of data flowing to the NSA from Skype tripled following its acquisition by Microsoft.
Luxembourg's laws prohibit violating user privacy but they do allow for sharing of information with other governments if expressly allowed through a judicial panel or prime minister tribunal.
If Skype is found to have violated Luxembourg's privacy laws then it could be forced to stop sharing data with the NSA or other law enforcement agencies.