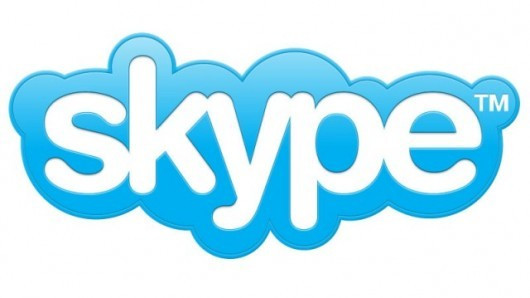 Skype has launched its new Android App "Skype 2.1" adding video call support to 17 additional "popular" handsets.
The Skype Android app was officially launched nearly two weeks ago, though it only supported a meagre four smartphones -- the Google Nexus S, HTC Desire S and Sony Ericsson Xperia Neo and Pro.
Unfortunately for UK Skype users, three of the new devices -- the HTC Thunderbolt, LG Revolution and Samsung Droid Charge -- are only available in the U.S., meaning that the update only adds support to 14 new UK smartphones.
Fortunately, among the 14 are several popular smartphones including the Samsung Galaxy S2.
In full, the new update adds video call support to the:
Acer A5
HTC Desire (2.2)
HTC Desire HD
HTC Evo 3D
HTC Evo 4G
HTC Flyer
HTC Incredible S
HTC Sensation
Samsung Galaxy S
Samsung Galaxy S II
Samsung Galaxy Tab
Sony Ericsson Xperia mini pro 2
Sony Ericsson Xperia PLAY
Sony Ericsson Xperia ray
Skype's press release was quick to note that some devices not on the list running Android 2.2 (Froyo) could also make video calls.
What it didn't mention was that even if the device had a high enough tech-spec to support video calls, the Froyo version would only use the device's rear camera -- making it a bit difficult to have a face-to-face conversation.
As well as video support the new update also reportedly contains several " bug fixes."