Slovakia 0-1 England: Adam Lallana strike earns last-ditch win for Sam Allardyce
Sam Allardyce's Three Lions team claim a dramatic win in Slovakia.
Is Sam Allardyce the right man for England?
Since his appointment, there has been much chatter about whether Big Sam is the right man for England. Ahead of the game, he's been making some eye-catching comments.
"Everyone will want us to win. Some will expect us to win but I don't think it will be that easy based on Slovakia's record," he recently said.
"Winning is what we want. If the nation thinks that's the only thing we can have to make us feel better, we'll try. But personally, if we get a draw from the most difficult game of the group, I'll be happy."
I'm not sure that's what England fans will want to hear, to be frank.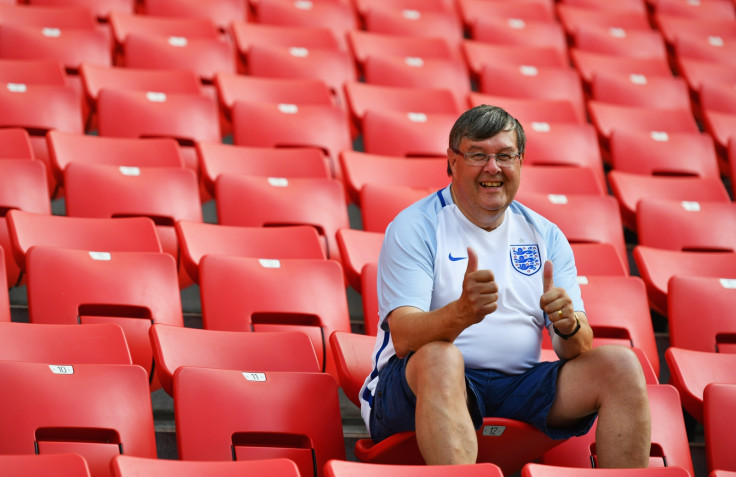 © Copyright IBTimes 2023. All rights reserved.