Two months on from their abject Euro 2016 humiliation at the hands of neutrals' favourites Iceland, England return to action today (4 September) and begin the road to the 2018 World Cup against Slovakia. That opening qualifier at City Arena in the historic western city of Trnava will also see Roy Hodgson's successor, the uncompromising Sam Allardyce, take charge for the very first time after he rejected the opportunity to begin his Three Lions reign with a Wembley warm-up friendly against Croatia.
While this is technically a new era for England following Hodgson's wise decision to step aside at the end of his contract, supporters could perhaps be forgiven for repeating Frenchman Jean-Baptiste Alphonse Karr's famous aphorism – and 2010 track by ageing New Jersey rockers Bon Jovi – that the more things change, the more they stay the same.
For one thing, and this is obviously no fault of the manager, Group F throws up preciously little in the way of intriguing fresh challenges.
While many on both sides of Hadrian's Wall will relish another pair of atmospheric clashes between old enemies England and Scotland, only a September 2017 trip to minnows Malta provides any sort of break from the monotony of previous qualification campaigns. By contrast, the likes of Slovenia, Lithuania and summer opponents Slovakia have all become familiar foes over recent years.
The decision to appoint Allardyce to replace the richly experienced yet painfully outdated Hodgson was pragmatic, if not universally popular. Having first been overlooked for the role in favour of Steve McClaren a decade ago when a lack of Powerpoint facilities during an interview with an FA panel cost him the chance to embellish an understated reputation as a supporter of modern sports science, psychology and statistical analysis, his recruitment comes at a time when England badly require a firm hand to help steady the ship following a painful defeat that unquestionably ranked among their most embarrassing of all-time.
However, despite that slightly begrudging endorsement and acceptance of where the national side currently stand, it is difficult to escape the feeling that Allardyce, a Premier League survival specialist and disciplinarian often unfairly chastised for his perceived preference for archaic long-ball tactics, has been a little too reluctant to make a real early statement of change to boost rapidly dwindling interest in the team's fortunes in the aftermath of yet another high-profile failure.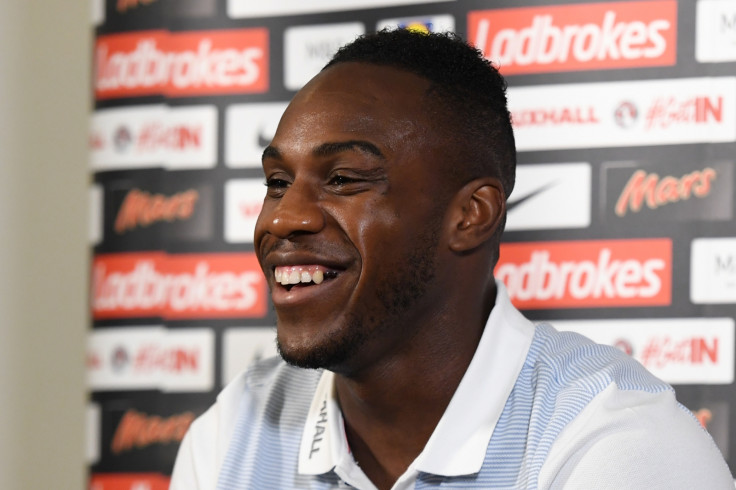 The inclusion of West Ham United winger Michail Antonio in his maiden squad will no doubt offer a great deal of hope to uncapped top-flight players and non-league hopefuls alike, but uninspiring recalls for the likes of Phil Jagielka and Theo Walcott rather undermine the idea of a fresh new direction.
The disappointing omission of Ross Barkley, who did not kick a ball during the European Championship, is his only real act of change so far. That has not been particularly well received with the Everton playmaker appearing to regain his confidence with two goals in four outings to date under Ronald Koeman.
It is important to note at this stage, however, that such an apparent lack of immediate change is mostly due to an absence of credible alternative options. Allardyce cleverly avoided inevitable accusations of an old boys' club by ignoring the claims of Mark Noble and Jermain Defoe, while the decision to retain Wayne Rooney as captain was one of necessity given Joe Hart's recent reality check by Pep Guardiola and the somewhat dubious claims of the likes of Gary Cahill and Jordan Henderson. Yet more talk of a potential return for John Terry should have been shouted down at the earliest opportunity.
England travel to Slovakia hoping to demonstrate early shoots of recovery that will eventually help begin to banish memories of the Iceland debacle. Those hoping for initially drastic change under Allardyce, however, are likely to be left disappointed in the short term.